False.
This is neither a crew or tiger related.
this isn't galway girl by ed sherran…
Yes!
GLEE, the debut album by Bran Van 3000 was released April 15, 1997. It contained the banger-ending banger Drinking In LA. Here is a version by The Twang.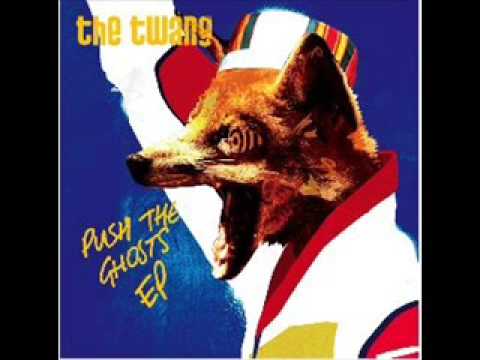 The opening riff of this is like the next step in its evolution.
Kashmir → Wake Up ( → Come With Me) → Nothing
Hmm.
Ha @ericVI in a 'shock twist' Wikipedia tells me that Tom Morello produced and played guitar parts on Come With Me alongside Jimmy Page, which is just a beautiful piece of symmetry.