BANGER ALERT

What a great song. Wonder if there'll be anything on the definitely real second album that comes close
Great song - but it's an 8/10 for me personally as the final recorded version sounds a bit too rigid
is there another version ive missed out on? i kinda love how abrasive it sounds. pretty unique for this type of pop song.
Holy hell that pun is a stretch

its so corny but it works.
The last version here, I feel like the music sounds less rigid and a bit less chugging
Vocals are better on the final version though
im probably just too used to the final cos this version doesnt work for me.
Yeah, i think I'm the other way round (loved this version when I first heard it, final version has always had something missing for me)
It's probably a bit like True Love Waits - it's a great song at the fundamental level and so people fall in love with whatever version they hear first.
I'm like TheShipment and heard the Night Time, My Time version first. Now hearing this version to my expectations it seems like the bass is mixed way too low and the main guitar riff seems like it's played wrong (even if i know the other version came first)
A Tribe Called Quest - The Space Program (2016)
They see you, Elton Musk.
Such a dizzyingly brilliant track. Feel like it might get into my top 10 ever Tribe tracks, which is some achievement. Basically hits all the right spots that great hip-hop should: thought-provoking, technically impressive, and catchy as hell.
Mitski - Your Best American Girl (2016)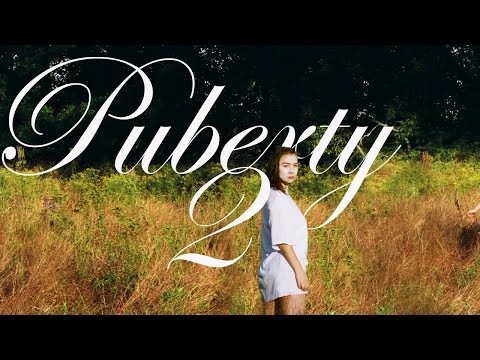 This one is perfectly paced. The sense of build-up is done so well that I still get goosebumps pretty much every single time it reaches the first 'lift off.' And that bit wouldnt be nearly as affecting without the little melodic passage immediately before it.
I think this one has aged better than The Mother We Share, but I'm not 100% certain…
CHVRCHES - Lies (2013)
The best CHVRCHES songs of the 2010s is
Lies
The Mother We Share
Another song (pls state)
Ah hate CHVRCHES
Completely missed the first time around, but in 2012 i was completely oblivious to the merits of J-Pop. I see Wikipedia says it went viral but did that include the UK?
Fridays were made for dancing
Radiohead - Lotus Flower (2011)
Still not sure how I feel about Lotus Flower more than 10 years on. It's obviously good, and one of the highlights on a very patchy album. But is it elite-tier Radiohead? I do like that they tried something a little different with it though.
Maybe i admire it more than love it. Anyway, back to the important stuff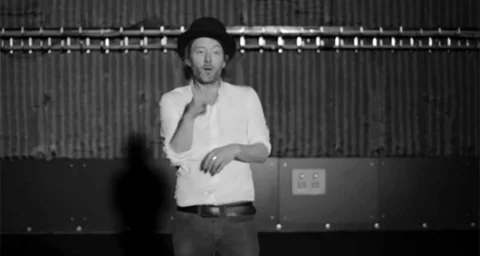 Slaaaaaaaaaay It Off, more like.
@midnightpunk pls can we get your unholy verdict?
One of the best songs, periodt
Thought you were talking about Lotus Flower for a second there. This makes much more sense! It's perfect.
Felt like a 10/10 all-time classic when it first dropped, but, for me, the shine had started to come off by the end of the year, not least because of Pharrell's over-exposure. Has time been kind?
[Insert tired Limmy joke here]
Still really enjoy this one, and can only thank it for influencing a lot of great pop music over the past decade*. It's probably not a 10/10 in hindsight but anything less than an 8 is unfair imho.
*Agree about the Pharrell over-exposure issue though