I tried getting this off the ground a couple of years ago but failed miserably so let's see how this one goes…
It's basically a catch-all thread for any new artists who have released singles and/or a debut EP/album this year or someone you're slightly late to the party who may have gone under the radar after a first release.
It saves creating a new thread or, if you've only just stumbled upon something, backtracking to the relevant new releases thread.
Anyway, I'm absolutely obsessed with the track and debut EP by otta. I love the way her vocals just hang in those quiet sparse spaces and that woozy brass in there as well. I reckon this would be right up the street of someone who likes Tirzah or the late night vibe of Big Piig. She's only 19 I think as well which is mad.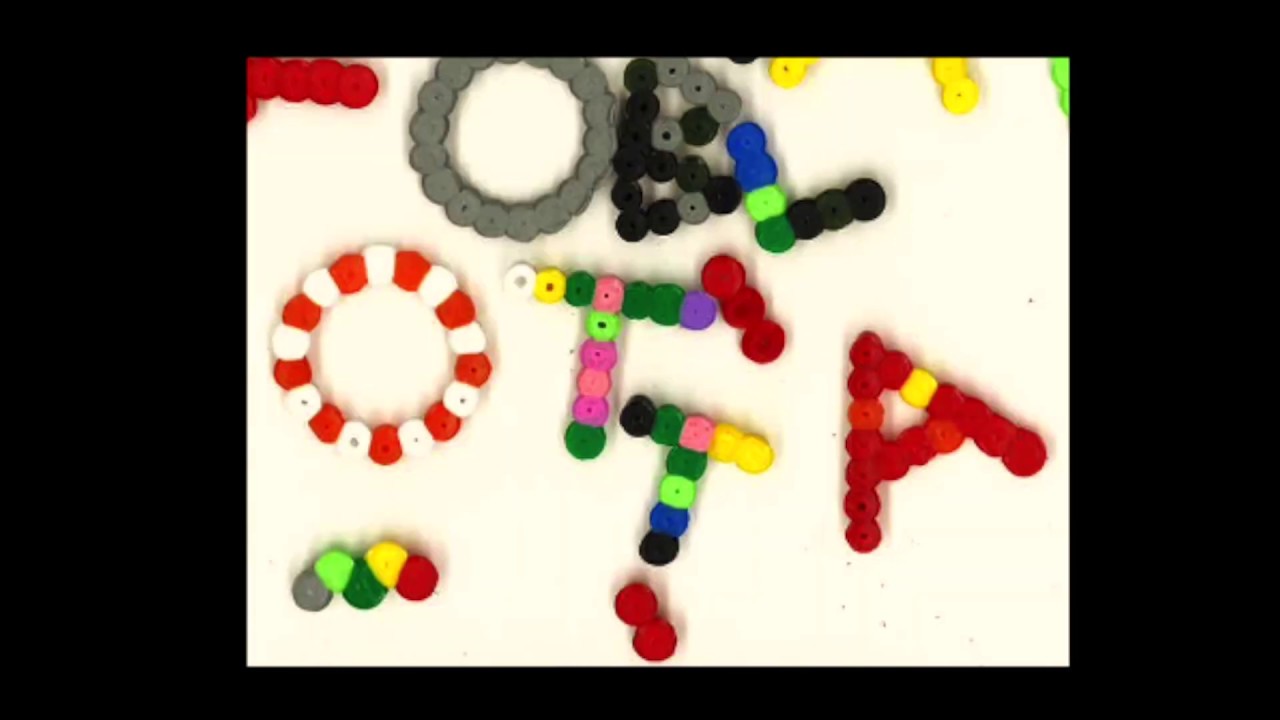 Shoot…