Wrong year but it is indeed a massive tune!

Ah shit, I thought it was this year.
I like her albums too.
Used to be in a band with TEED when I was younger. He's a bona-fide banger creator.
looks like it was uploaded on Bandcamp early by accident. It's a banger
I've really liked all Anz's stuff so far, but I find this pretty naff. Seems like a pretty weak take on the whole bubblegum pop thing with really uninspired production for her. Feels like a big step down from her last few EPs, but will almost undoubtedly be the biggest yet.
I think after the last 18 months this is exactly the sort of thing that is needed in the world by 2 ace artists. Yeah it's a bit bubble gummy but, still better than nearly everyone else that does it. Think it would hold up as just an instrumental tbh.
When I was 17 someone on the school bus said almost exactly the same when they borrowed my tape of Rival Schools - United by Fate





Anyone like Curve or Garbage? This song is perfect, Debbie Smith from Curve is actually on guitars. Bought the album on Bandcamp and not bad at all but this opener is really what stands out.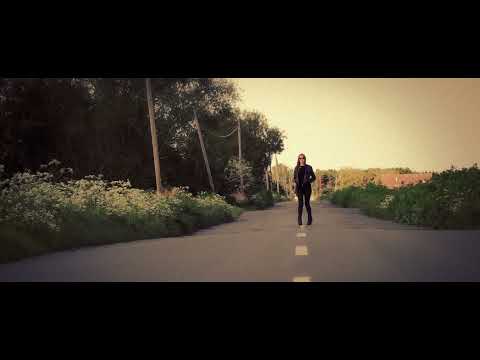 Yeah, I was very excited by the opening track, and all primed to buy the album, Unfortunately, there's not a great deal on the rest of the album that comes even close to the opener.
Fell asleep listening to my Spotify discover weekly playlist the other day and woke up during this song and it was so good I had to check in the morning I hadn't dreamt it. Still not 100% sure that I didn't.