so the Blake Mills and Pino Palladino album you linked to came out in March. I didn't know about it but just seen this pop up on Youtube, sounds totally excellent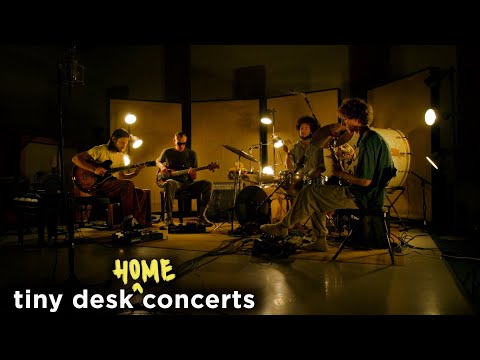 This song sounds like, what i was worried it was going to sound like.
Don't worry lads, I've been saving some especially languid and mopey stuff for a solo release!