Posting tonight as think tomorrow is going to be chaos. I'm going to get the ball rolling with 10 tracks released (either on single, ep or album) this year. This is not intended to be a rolling thread, but I'm not going to be doing any thread policing. Chat is welcome

1 - Hildegard - Jour 1
Experimental electronic collaboration between Montreal-based Helena Deland and Ouri, named after a medieval German nun / polymath. I could have picked any of the 3 tracks released so far, and can't wait for the full 8-track LP to drop next month. Apparently it was recorded over 8 days (jours) - one track per day.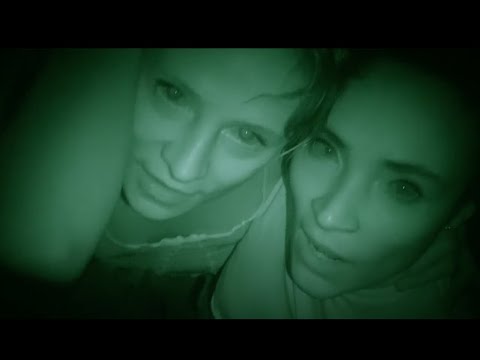 2 - Lost Girls - Real Life
Another collaboration, this time between Jenny Hval and fellow Norwegian Håvard Volden (who has played live on her solo stuff for a while). Really wanted to pick the 15 and a half minute track Love, Lovers - but refrained! This track is quite different, almost trip-hoppy with some lovely guitar work and Hval's spoken introspections.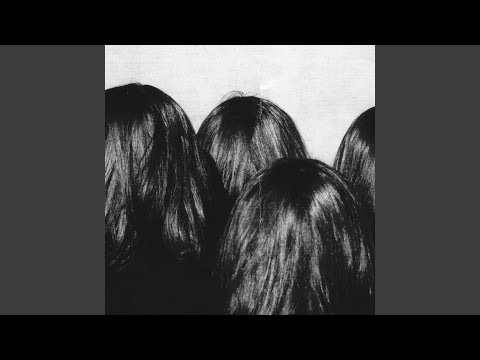 3 - Little Simz ft. Cleo Sol - Woman
I'm sure you've all heard of Little Simz by now, she seems to be going from strength to strength and blowing up in the process. Both tracks released from the upcoming album are outstanding, but her live performance of this one on Jools swung it for me.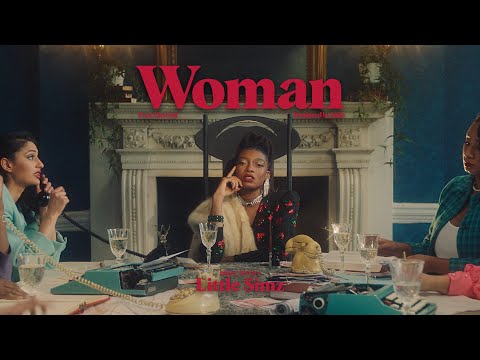 4 - Japanese Breakfast - Posing in Bondage
Have been a huge fan of Michelle Zauner for a while now and this was / is one of the records I've been looking forward to the most this year. Again, all 3 songs (and videos) released so far have been excellent but this reworking of an old / lost single pips it.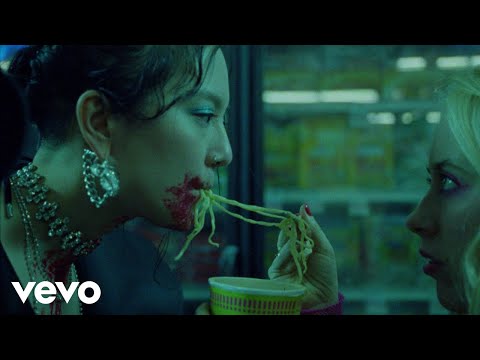 5 - Sons of Kemet ft. Kojey Radical - Hustle
I haven't gone back to Your Queen is a Reptile despite admiring it at the time. Shabaka Hutchings certainly likes to keep busy - this is powerful stuff with some lovely backing vocals from Lianna La Havas.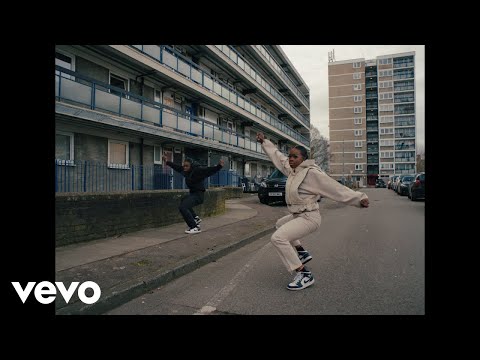 6 - Liars - Sekwar
I haven't enjoyed a Liars record since Mess, but this is really promising. I thought it was either Arab Strap or Baxter Dury when it first came on, but there is also a bit of HTTT-era Radiohead in there (the best era).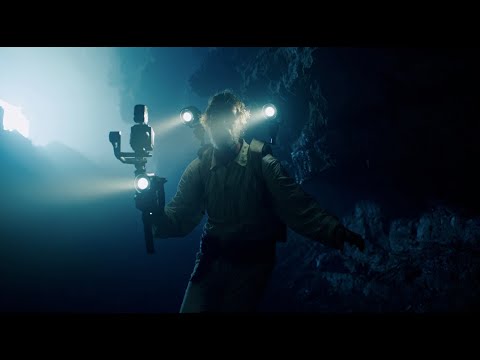 7 - Kero Kero Bonito - The Princess and the Clock
A beautiful retelling of a Japanese folktalke with a stunning Princess Kaguya inspired animated video. Apparently the track is created on vintage hardware and it does have a wonderful timeless quality to it.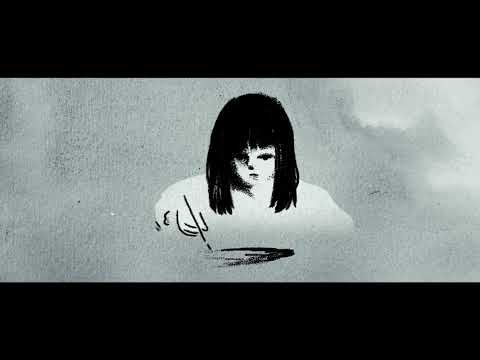 8 - Brockhampton ft. Danny Brown - Buzzcut
The first Brockhampton track that has really landed for me, helped in no small part by Danny Brown turning up and smashing it. Very trippy video which I have had to avoid playing when my daughter is around!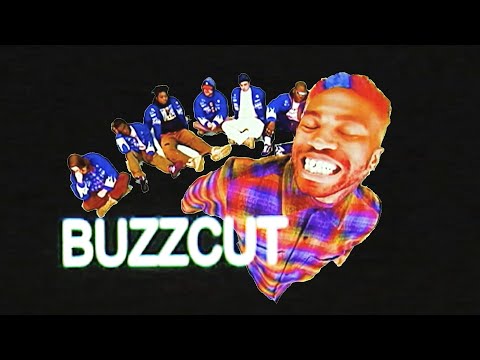 9 - Youha - Abittipsy
@FKA_Adam_Jeffson opened the Bangers 2021 thread with this South Korean delight and I still don't think it has been bettered as an out and out banger yet this year. I have no idea what it is that keeps it interesting, but I certainly keep coming back to it with a big smile every time.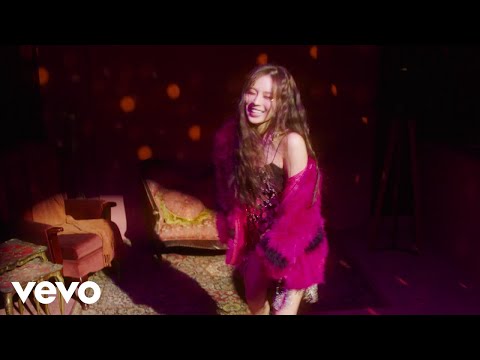 10 - Madlib - Hopprock
Gorgeous collaboration with Four Tet, sounds absolutely lush on headphones. This one is a big slice of Dilla with a bunch of other influences sprinkled about.