Not long till the new Earl album. Quite the album to start the year off with!
duke duece workout videos are must watch
Another ripper from Earl
Edit: Plus Sick tracklist:
01 Old Friend
02 2010
03 Sick!
04 Vision [ft. Zelooperz]
05 Tabula Rasa [ft. Armand Hammer]
06 Lye
07 Lobby (Interlude)
08 Good Laughs
09 Titanic
10 Fire in the Hole
I'm quite enjoying the new Gunna
It's pretty much exactly within the box of what you'd expect but I'm enjoying him and Thugger riding the rockstar wave of luxurious surrealist rap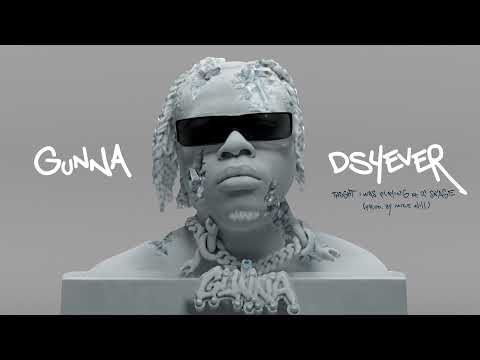 i quite like gunna in general tbf. obviously he's heavily indebted to thug & future but feel like he's found his own lane a bit. has a great ear for beats too
thugger with some real outlandish lines on his features on this too, lovely stuff
yeah I think the beat selection has been key to Gunna setting himself aside, he's at his best on the more ethereal production, he occasionally reverts back to trap by numbers and it's way less captivating (too easy is a good example of this and its the lead single). he has a more universe-building ear for beats than Thugger. Taurus/Wheezy/Turbo etc are all elite producers too.
think this is key for any and all of these young thug disciples. they all sound the same and rap about the same stuff so who can sound the weirdest over the best beats is what will pull me in. thats why i gravitate to carti the most of the new crop, everything pushed to the max to almost annoying levels (sometimes crossing over).
likewise. P'ierre Bourne's beats are just unbelievable. Carti has obviously been hugely influential over the past 5 years but feel like Bourne should be mentioned alongside him everytime. I really like Young Nudy too and think that's mostly because of Bourne…
fwiw, whilst we're on Thugger disciples, I think Lil' Baby also has a great ear for beats (My Turn was a fun listen). My biggest problem with these guys is that their albums and tapes are always way too long and I don't have the patience for 20 track albums anymore
find carti borderline unlistenable sometimes, although when he's good he's good. i'm with you on nudy though.
need to revisit my turn. found it a slog at the time but i quite liked his album with durk so maybe i'm attuned to him a bit more now
yeah unfortunately the name of the game is quantity over quality in the era of streaming. hence all the deluxe editions with new tracks and loosies. not too disimilar to the mid-lates 90s double disc boom in rap, of course i remember that a lot more fondly cos i felt like i was getting my moneys worth with more tracks to listen to. now its just like dude… hire an editor.
same! its a fine line really. kinda how i feel about half of the albums of all the guys we're talking about here tho.
the producers are the stars i agree. nudy is good. lil baby is good but only in doses his voice is just completely unchanging and monotonous. they all have like 3-4 songs per release that are infectious, but this is in no way an album era for this lane of rap. searching for album cuts and singles is the way to approach these imo, again to bring it back to the 90s, not too disimilar to no limit releases of the late 90s.
That's good
I've never gone out my way to listen to Gunna before but love that beat and he sounds decent over it
Also the new Earl track is sooooo good I can't wait to hear that album
I don't think it's the best Gunna, I reckon Wunna and Drip or Drown 2 are the best starting places and then DS4ever is a good place to go next
looks like it'll be another shorty! but am obsessed with 2010 so very keen for this
Yeah - I've been dying for him over some slightly more modern beats. Once I'm used to the album I thought I might plump it up with a couple of his alchemist loosies from the last few years, if appropriate. Still listen to this all the time.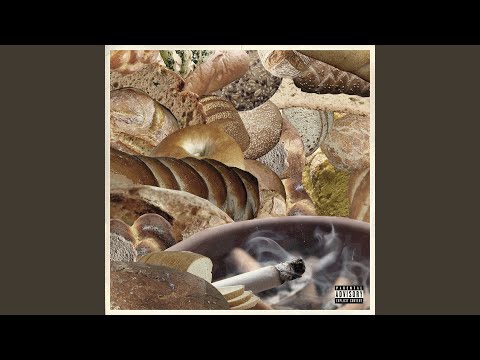 He sounds a lot better on his own tracks I think. He has a feature on one of Roddy Ricch's tracks where he fades into the background next to Roddy's more animated delivery but this style of instrumental suits him
Probably belongs in the 2021 thread, but talking of Pi'erre, I only just had a chance to catch up on his Life of Pierre 5 project from last year. Some great stuff on there, the beats especially (as you would expect…)
In a somewhat unsurprising turn of events, the new Earl album bangs. Going in on my second listen now.
Doing the same, wish it was a bit longer!
The track with Zeelooperz was my favourite on first listen.