This is best rap track of the year territory
The bass line is sick and his flows are just joyous - sounds like listening to peak Andre, like there's nothing he couldnt do
the JID album is the most excited I've been by a full rap album for a long time
That's a goddamn handsome man
blessing your day with positivity from mouse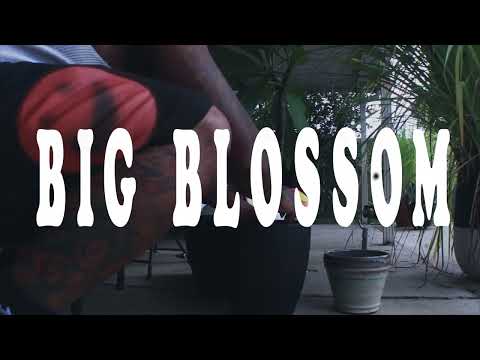 Repotting my Plants… Minding my Business… Staying Out the way. Ya'll be Easy.
A bit baffled it hasn't got more critical attention than it has tbh. Like he's not exactly unheard of or new and it's barely been reviewed. Is great the whole way through, and has like half a dozen rap track of the year contenders. The only thing that I can say against it is it follows the Kendrick sound/album template a bit closely but I probably enjoy it more than any album Kendrick has put together since TPAB. Shouldn't have to completely reinvent the wheel to get noticed when so many average records get plenty of plaudits.
Just got a couple of tickets for Roc Marciano and Alchemist at Jazz Cafe. Friday Oct 28th! Tickets on JC site.
Love how Drake came out to clarify that when he comes out better from the fake tweets. "No, no. I am just a petty and rude asshole, thanks."
Not one, but TWO new Ka albums. Only available on his website for now, no idea if it will go to streaming. He self releases all his stuff, so probably won't be for a while if he does.
Yeah, his stuff always goes to streaming after a while. About to take my son to football training - hopefully none of the parents want to have a chat.
hows the lukah album, not got round to it yet
Listened twice. I really enjoyed it. Grabbed me way quicker than anything else he's released actually.
Yeah, the new Lukah is really good. But I also really dug his last two too.
The Pink Siifu & Real Bad Man album is very good.
Yeah really liked this. Been a good week for rap music!
Feels like a good couple of months now. So much good stuff recently
Ffs. This isn't actually happening.