Out today - really enjoying this
Outbreak have started booking hip-hop acts and some pretty good ones at that. Can't imagine it will interest anyone that's not also into hardcore but imagine there's lots of crossover on these boards
Wow - that looks like a pretty odd mix but I'd definitely check it out if it was nearer me.
Lil Ugly Mane!
The new $ilkmoney record is sounding pretty good to me. Weirdo psychedelic abstract rap that should appeal to fans of Danny Brown, JPEGMafia etc. Some pretty out there moments… Dude is a strong rapper and sounds like Busta Rhymes at times.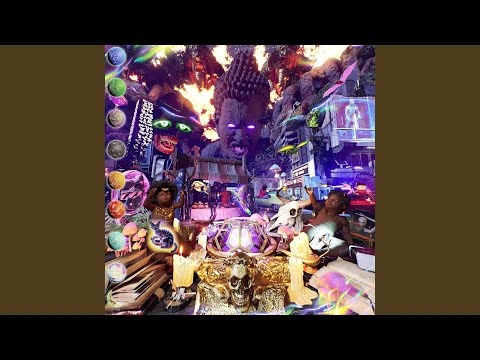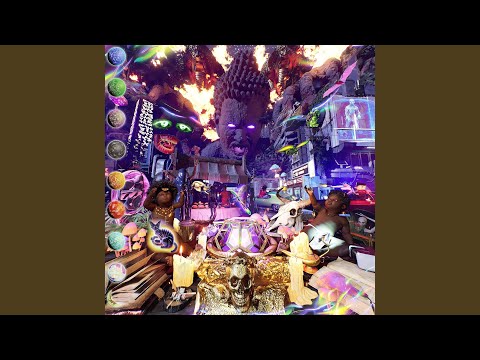 Big score for this on p4k today. It's good.
I've had him on my "to listen" list for a while now. Feels as if now is a good time to start.
Yeah, have liked bits before, but this is the first project that's really grabbed me. Was thinking it had the potential to be a bit of a lower key XXX style breakout, and the p4k cosign won't do any harm.
Just had this on in the car, it's really great! Find a lot of rap at the moment a bit too laid back for me, so loved the energy on this. Looking forward to spending some time with it.