Album cover is very Barbarella
Heather Woods Broderick, Labyrinth, 7 April.
Don't know what this is ep or album and it's something to do with Palace Skateboards but Modu Moctar & Superwolf. Fucking hell
Annoyingly an instagram video
PALACE on Instagram: "♻️ • PALACE THINGS 🔜 🔜 🔜 🎵🎵🎵 @wignifier @Mdoumoctar @Les_rhinceros @souleymaneibrah24 @ahmoudoumadassane @theheavyjamz"
26 May according to Bleep (for some reason Pitchfork doesn't mention a release date)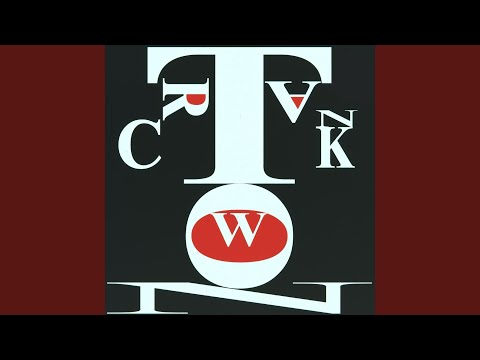 Coming April 7 on Erato/Warner Classics, Bangalter's new album, "Mythologies," is a work that was initially commissioned by the choreographer Angelin Preljocaj for the ballet of the same name and premiered by the Orchestre National Bordeaux Aquitaine under the direction of Romain Dumas. According to the announcement, "As a substantial lyrical work, Mythologies finds the co-founder of Daft Punk reinventing his approach to composition" and that the 90-minute score "shows scant regard for conventional stylistic boundaries," revealing "a love of Baroque music and traces of American minimalism."
This ought to be interesting, one way or another. Clark was a favorite of mine but I haven't enjoyed his last few albums (handful if you include soundtracks).
nice! loved the first album for some great hooky jangling Parisian indie, and Same Old Story from this one has much more of a Stereolab feel - but also with sax