Pretty banging, bass goes hard. Jacking Kendrick's Humble flow seems slightly low effort though.
Currently got this all-timer on repeat & it doesn't qualify for the lost Hip-Hop thread so posting here.
Top 5 off that album. Maybe even top 3.
Love this, fucking catnip to me
Was rewatching Top Boy, and Pat Earrings was used on a episode so decided to have a look and see what CASISDEAD is up to. Happy to see he has an album coming out very soon… (and Pat Earrings is on it even though its 5? years old now).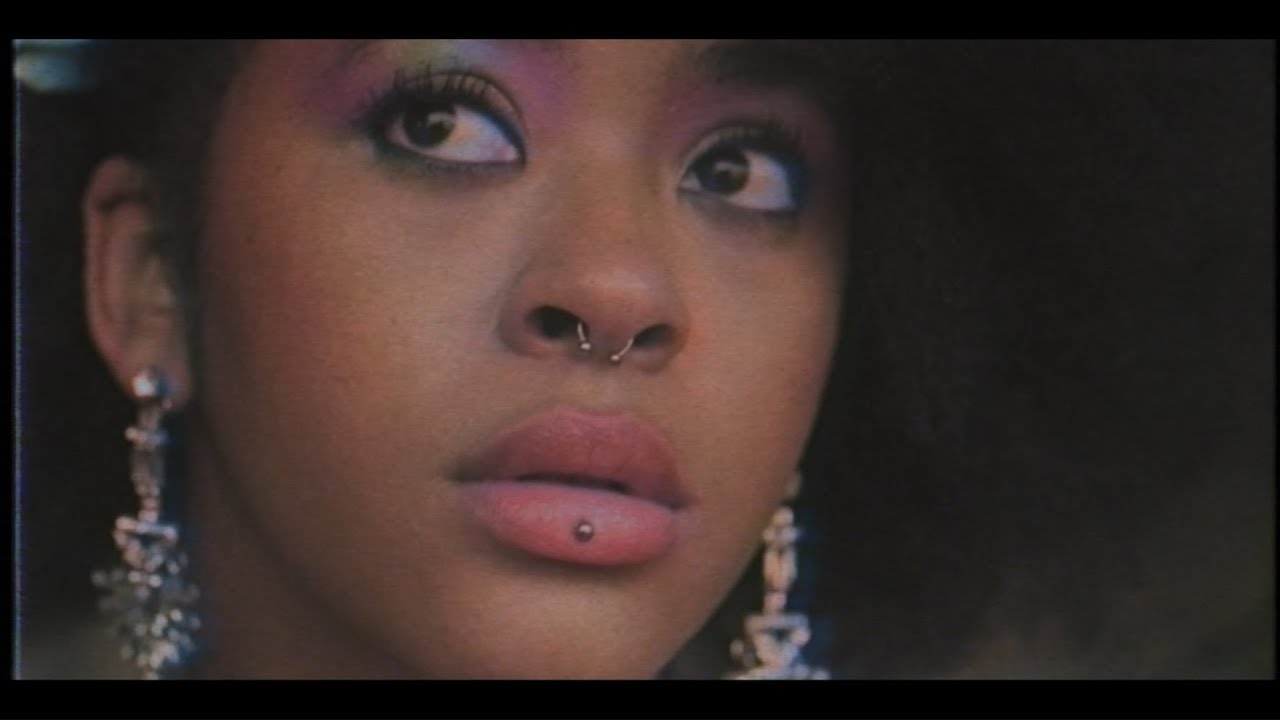 10 years since the number 23
Hasn't he had an album coming soon for about 10 years now?
He randomly popped up on Spotify yesterday actually. Completely forgot about him.
Haha, well… yeah. But there is now an actual release date and it's on Apple Music/Spotify.
October 27, 2023 apparently. But who knows.
Saw he'd finally finished something. Incredibly exciting. Traction Control from last year was amazing.
Slightly worried it's so many tracks though. Very much smacks of the type of 'everything he's ever recorded' debut album.
never heard of this show. worth a watch, then?
Yeah, definitely worth a watch! I love it.
Note - it is very confusingly named. There are 5 series on Netflix, but the first 2 are called Top Boy Summerhouse.
Dug the whole thing, but not sure I like MIKE all that much
Just realised that three of the tracks on the Mike/Wiki/Alc album are from that EP they did last year. Boooo. Still fucking great, though.
It's not on Apple Music yet for some reason. Also boo.
think wiki is a decent enough rapper but he has a truly awful voice