Hi. How was your day, what's for tea, what are you doing tonight?
Dinner is in the oven. Roasted med veg, and chicken gyoza with ketjap mani.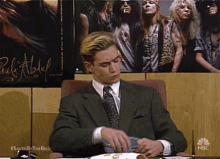 5pm is the evening so this thread is valid
I'm off to tennis shortly, feel too fat to play these days but will give it my best shot
Was going to make saag but I'm now lying down, really tired and not sure if I can be arsed.
Scotch egg(s), chips and salad for dinner. Hoooooo-eeeeeee
Somehow managed to grab a ticket for Laura marling tomorrow despite being sold out for months. First proper non distanced gig! Excited? Scared? Over stimulated? All the above!
Catch me at the front moshing to Goodbye England (Covered in Snow)
Watching paw patrol. Fuck Mayor Humdinger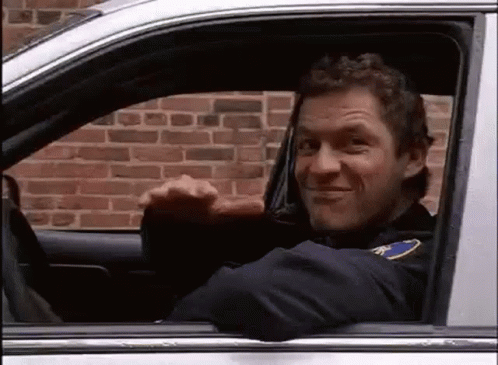 Phew, just back at the flat after travelling down from my parents.
Yodel had left a very heavy package outside my building door. The address on it was completely wrong for where it was so I went and found that address and told the owners their heavy box had been dumped outside

They only went and gifted me a bottle of wine for the trouble! How nice!
Meeting a friend later for some Ting Thai Caravan food and chat. Wooo.
Evening.
Day was fine. Starting to get bored of being off work already though.
Got chicken, ham and leek pie for dinner with mash and veg.
Doing very little after that. Probably end up going to bed early again.
Yes that's what the pizza is called. It contains a lot of pork products you see.
Evening all. Feeling pretty miserable tbh. Again, it's not like anything massive has gone wrong /is terrible, but it feels like so long since I've had good news about anything.