Beautiful and kindly creatures
Not a lot of animals can walk, fly, AND swim. They're truly the duck of all trades.
I mean they're not great at any of them, but that's the price you pay I guess.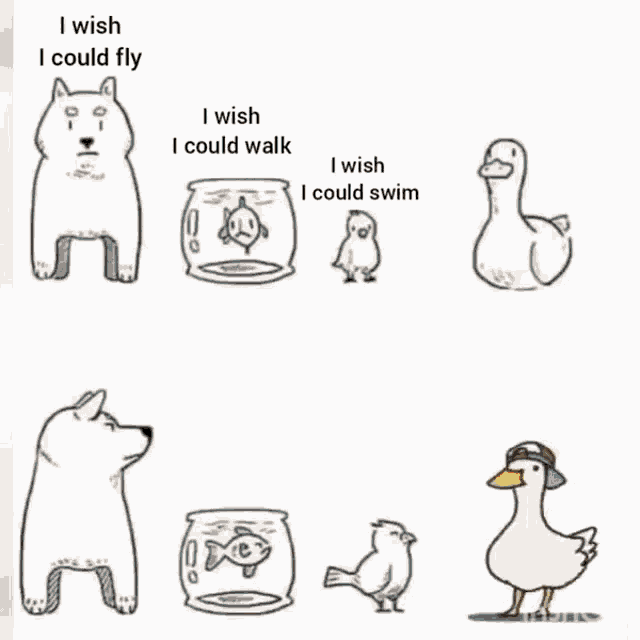 Ducks are wonderful and one of my favourite terms of endearment too.

Rocking my backwards cap?

all you've got to do now is learn the little ducky dance

No running in the duck thread