Knock Knock jokes:
"Knock Knock"
"Who's there?"
"Beetle"
"Beetle who?"
"Don't worry, I'll move your poo!"
My kids favourite joke is
Knock knock
Who's there?
Europe
Europe who?
No you're a poo!!
knock knock
who's there?
Idunnap
you can imagine where it goes from here
I do a version of this (diddup who) and M gets really angry…clearly because I've already told her the best joke she'll ever hear
There is probably quite a bit of fakery to these videos, but the kids find them mesmerising, and I must admit so do I.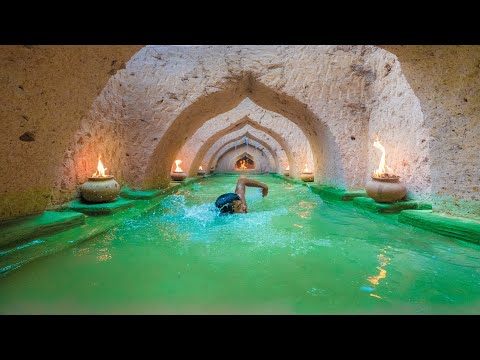 Telling me to "shut it"

5 year old is currently loving Smells Like Teen Spirit and goes crazy dancing around the room when she asks Alexa for it. With her own lyrics too: "A potato, a tomato!" etc (better than the actual words tbh). I have tried similar songs, similar bands, she won't even go near Breed or Lithium, just wants SLTS. That and George Ezra

Naked trampolining with an ice pop (Nephew, 2)
The beautiful hedonism of childhood
Singing. At the top of his voice. EVERY. WAKING. HOUR.
It's fucking exhausting.
Boy things and girl things. Certain songs are boy songs and others are girl ones. Same with colours. Dunno where he's picking it up from.

phonics. What starts with 'eh', daddy? Then he lists off a whole load of words.
The wee one
screaming at the top of her lungs
My sister had a phase of this, accompanied by using the radiator as a musical instrument 🥲
A recent annoying one is the 6 year old obsessed with an app game called mini football that rather than he play, wants me to play (as I am a professional and very skilled and cool player but also don't really like it) So he just asks me to play it all the time. Does my bloody head in!
In an unprecedented show of unity both 14yo and 16yo are now into the same three things
Having fish and chips on the beach in margate
Discussing how hot Florence Pugh apparently is in the Black Widow film
Scott Pilgrim comics/ film.