Who do you think is good? Who makes nice records? Who self-produces and does a good job? Who makes good sounding albums on a shoestring budget?
Big fan of randall dunn, he's mainly known for doing the Sunn o))) records especially Monoliths and Dimensions, has also done a bunch for Wolves In The Throne Room, Kayo Dot, Tim Hecker, Six Organs of Admittance… a whole bunch of bands I like basically.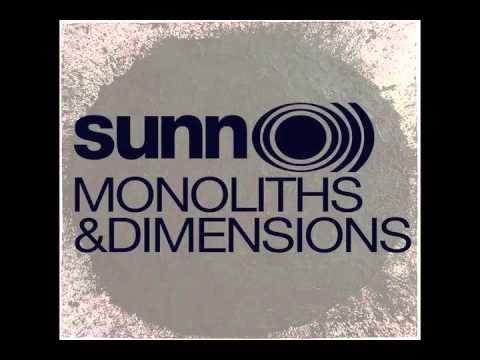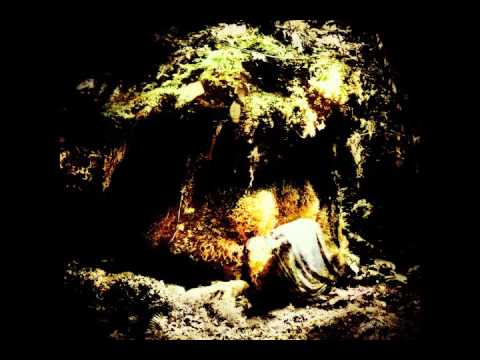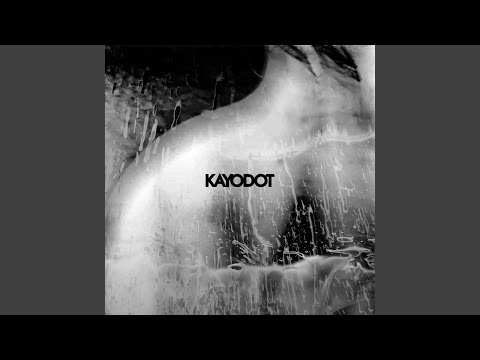 Also has his own woozy synth project which is real nice.
Also think Phil Elverum/Mount Eerie does some really awesome stuff with very little.
What about YOU?!
someone makes a funny joke about e.g. a telephone engineer or other type of 'producer'
#stevealbini