HB CCB

Happy birthday!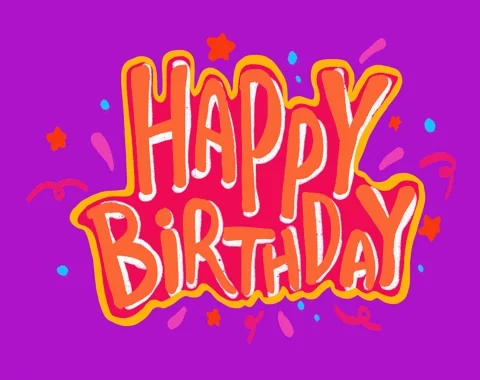 You are incredible ccb. You have amazing ideas and you brighten up the boards just that bit more. You bring a sparkle to the boards that is only going to come from you. You always join board discussions.
I hope you have a great birthday. Scout.
(Sorry, I stole this felicitation from the kids of dis thread here but I was going to write that you had the cheeriest smile so it tracks)



Happiest of happy birthdays to one of the very best



Many happy returns to a truly, truly fantastic human being x
Happy birthday!!

Once again, a mighty champion. Have a blissful day X



Happy Bday m9! A true gent in these troubled times. Have a gr9 day x
Happy birthday ccb, I hope you have

a lovely daaaaaaaaaaaaaaaaaaaaaaaaaaaaaaaaaaaaaaaaaaaaaaaaaaaaaaaaaaaaaaaaaaaaaaaaaaaaaaaaaaaaaaaaaaaaaaaaaaaaaaaaaaaaaaaaaaaaaaaaaaaaaaaaaaaaaaaaaaaaaaaaaaaaaaaaaaaaaaaaaaaaaaaaaaaaaaaaaaaaaaaaaaaaaaaaaaaaaaaaaaaaaaaaaaaaaaaaaaaaaaaaaaaaaaaaaaaaaaaaaaaaaaaaaaaaaaaaaaaaaaaaaaaaaaaaaaaaaaaaaaaaaaaaaaaaaaaaaaaaaaaaaaaaaaaaaaaaaaaaaaaaaaaaaaaaaaaaaaaaaaaaaaaaaaaaaaaaaaaaaaaaaaaaaaaaaaaaaaaaaaaaaaaaaaaaaaaaaaaaaaaaaaaaaaaaaaaaaaaaaaaaaaaaay
Happy birthday, I'm so happy we have you here



Thank you everyone! As you'll see from the daily thread, I've had a truly Bill Withers of a day



PS I was talking to Mrs CCB about being back on here and she sang "guess who's back / back again / Colon's back / tell your friends". It's nice to be kept humble

Good to have you back c_c_b
Happy Birthday

Happy Birthday!
Did you know that you share a birthday with the Dave Matthews Band Chicago River Incident?
Happy birthday