Is there a beration limit for music artist?
We need a new cutting edge music program on TV .Sucking the very best new bands from the net and displaying there talents Hosted by an excellent front man /person .who is more interested in music that themselves.
Hi there! I love electronic music, and that is why I started learning music production recently, I actually created a track and I want you guys to listen it and give some feedback so that I can improve it somehow. I'll be thankful if you do so since I'm a learner.

Here it is: Stream Zap by Tanish Kushwaha [OUT NOW] by Tanish Kushwaha | Listen online for free on SoundCloud
More people in the USA needs to know about this website. Sean aka the leader, you're the man! The British make amazing music. One of my favorites right now is a band called "Basement". They are severely underrated with only 12,957 monthly listeners on Spotify.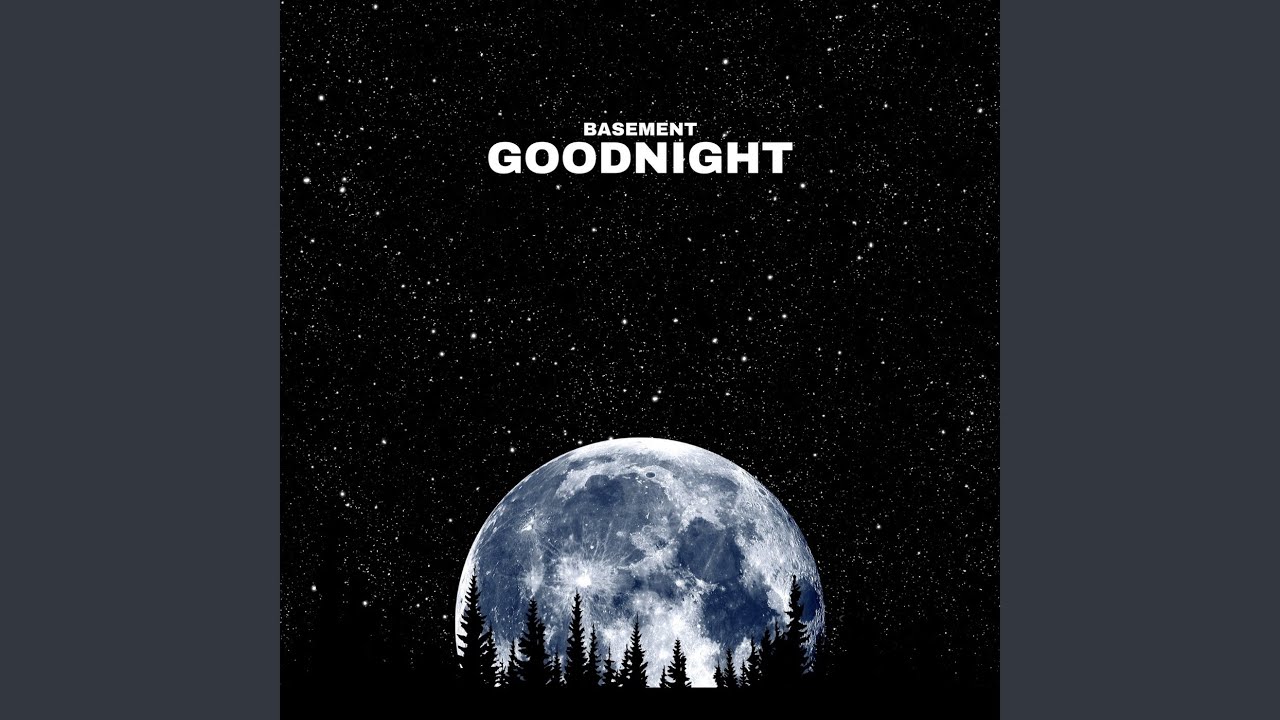 Hello. I just joined the forum. I could not find an option that allowed me to create a new post so I am replying to this one in order to get my question out there. I am trying to find a studio version of '7 Bridges Road' by The Eagles. All I can find are live versions. I am starting to wonder if a studio version even exists. I don't like live versions of anything. As I've always said "If I want to hear someone cheering and clapping I'll do it my damn self." Does anyone know if a studio version exists and where it can be found?
How exactly is some random guy from Nebraska supposed to get the Eagles to personally record a copy of 7 Bridges just for him? Really quite a ridiculous suggestion.
Following the link resulted in a message informing me that the video was blocked in my country due to copyright issues. If you are able to download and send it directly I'd be in your debt. Do you have VLC media player? If you do you can use it to download
youtube videos via the following method.
Find a video on YouTube—like this one—and copy the URL from the address bar.
In VLC, head to Media > Open Network Stream.
Paste the YouTube link in the box and click Play.
Under Tools, click Codec Information.
In the box that says Location, right-click the block of text and click Select All.
Copy this text to your clipboard.
Go back to your browser and paste the link in the address bar.
This will open the source file directly on YouTube's servers.
Right-click the video as it plays and select Save Video As.
Once you have it please send it to me as an attachment.
Couldn't you just use a VPN?
Possibly but I'm not sure what country to set it to in order to bypass the copyright issue.
There's no studio version but the Eagles version is basically a cover of Ian Matthews' arrangement it seems
Hi,
I have joined the site some days ago and I am very disappointed by the discussion so far. None of these bands are from South Sudan as promised. One star.
This dude's music is everything right now
DANIEL KEANE BREAKING BEAUTY