Been listening to a lot of AC/DC today on the back of this thread.
what are your favourite ac/dc songs theo
hard to pick isn't it, ostensibly they're all the same and yet some are great and some are garbage
Ah god, me too . It's immense
I went to Lisbon for a weekend once and AC/DC were playing a massive gig on the beach on the Friday I think. There were fans everywhere, must've been a 100,000 capacity gig or something
Anyway, It absolutely pissed it down all weekend and after the gig the whole city smelled of musty wet leather jackets. Literally everywhere you went
Yeah I dunno. I actually don't know AC/DC that well because prior to Iron Man 2 (lol) they had no best ofs and I seem to recall they weren't even on streaming sites until a bit later.
So you just had all these albums and each one would have like one song you know and that's it. EDIT: and so buying AC/DC wasn't something I could afford to really go and do so I just had Back in Black which had been available cheap at one stage in a fancy cardboard cover edition.
Anyway, I think Iron Man 2 covers most of my faves. Let's see:
Highway to Hell
Back in Black
Hells Bells
Jailbreak
Cold Hearted Man
Shoot to Thrill
Thunderstruck
Rock 'n' Roll Damnation
That's off the top of my head. I reckon if I started looking I'd find more.
I think the first time I heard Jailbreak was when I was given a load of Shellac early tracks and b-sides on MP3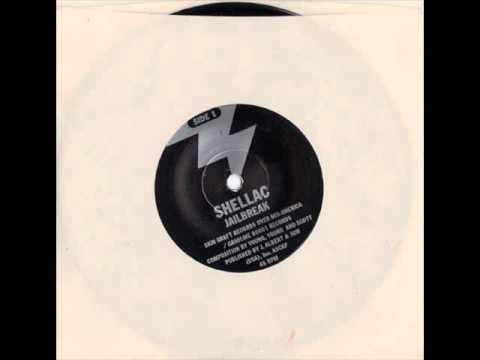 I mean I can imagine most accadacca heads aren't a fan but because I like both bands I really dig this. Todd's drumming, man.
Underrated great AC/DC tune (imho):
Night of the Long Knives
Can't rember listening to an album of theirs, but the singles (or whatever you want to call those iconic tracks) are just part of the fabric of guitar music. Probably the definition of a Best Of band.
Saw a Newcastle based cover band called NE/DC at Trillians and it was an excellent night. Absolutely rammed, blasting all the tracks in near perfect rendition.
There's some amazing stuff tucked away on the early albums that wouldn't appear in a best of. You should try a few. Granted it's not for everyone like
Always figured The Darkness might have started as an AC/DC covers band. Or if they were a general covers band then they must have done a fair few accadacca
Just total dogshit lowest common denomitator crap arent they?
this is one of the best concert videos ever, a massive stadium full of Argentinians losing their minds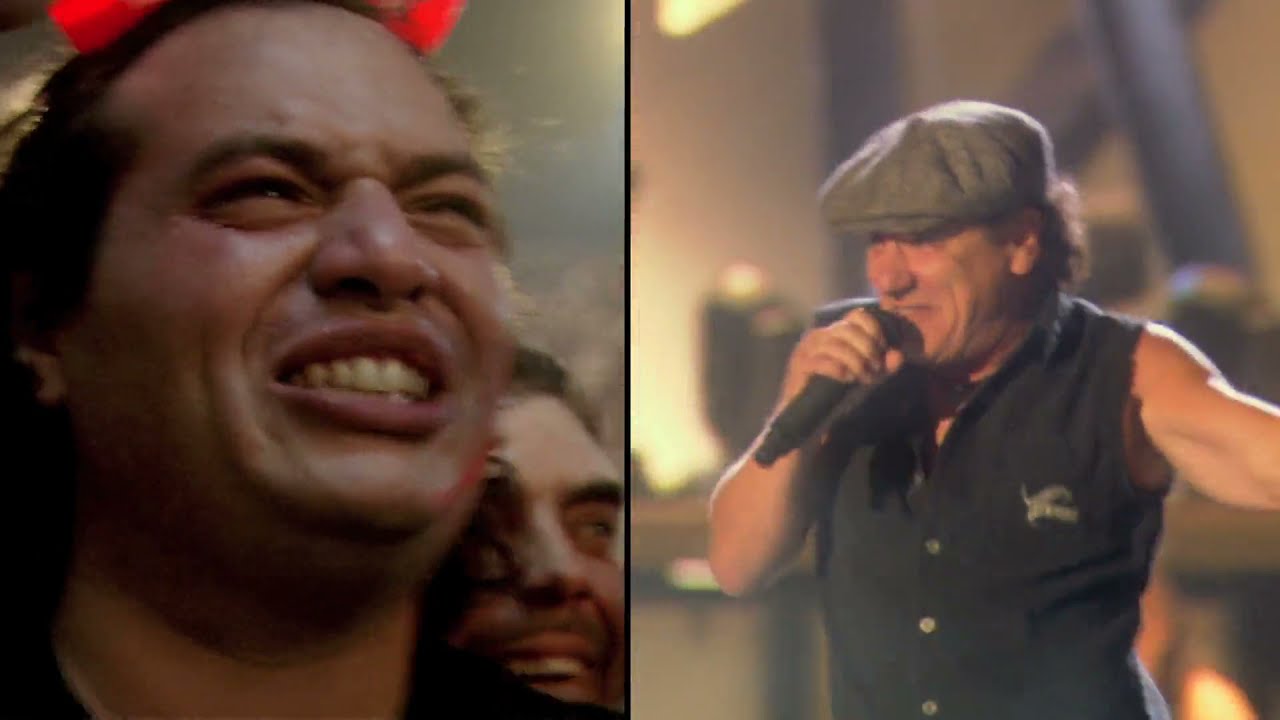 Sorry dor fucking up your thtead… have fun
Fuck yeah. Remember seeing this on TOTP2 or something. Possibly the biggest mosh pit ever.
Wasn't gonna, but lowest common denominator crap is exactly the kind of thing that gets votes, so they're on the list.
We are but simple folk, Funky