What an Ed Gamble impression
@Funkhouser you like making threads don't you
we should do a DiS best impression contest
and by 'we' I mean 'you'. chop chop
It's ok I guess.
This is true, we should
Really don't like this attitude you've got here missy.
thanks for not tagging that ghoul
no longer worst enemies with pisspot
now funkhouser is my nemesis
Funkhouser also my nemesis because i just want to fit in
I'm not here to make friends.
He does the intro for Innocent Country 2 which is the Quelle Chris and Chris Keys album and this Quelle Chris solo track, Straight Shot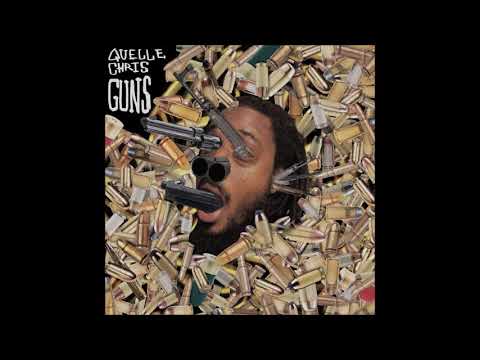 I don't think he's on Everything's Fine though.
Gonna have to go listen to the Jim Sullivan album, based on his lovely writing.
Good work James, if you're reading this
Which you are
That reminds me, I've bought a streaming ticket for this one…
24th March - James Acaster, Adam Buxton, Nick Helm, Bridget Christie, Darren Harriott, Milton Jones & Sara Pascoe plus more TBA. Not bad for £10
A stripped-back 15 minute Sleeper set is just what the Ukrainians need right now
I like how they've given the guy out of Gene his solo billing but for the Starsailor and Subways lads, they've had to put the band name first
Probably a set of Martin Rossiter solo material, which definitely exists.