I find that pew pew pew noise acid always does very funny, unsure why.
was chatting to the lad labouring on the site im working on about if he was into music and he popped up and went "oh yeah i was signed to new order's label in the 90s, an american label is rereleasing all my stuff this year" offhandedly and sort of wandered off with his broom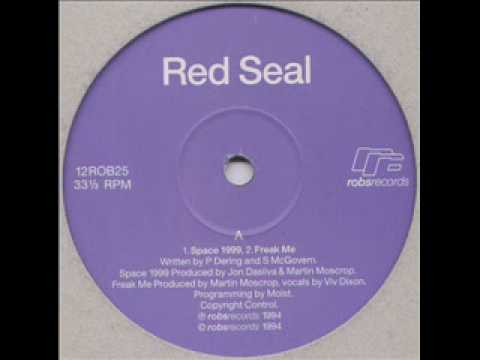 nice guy
Acid Tracks is so phenomenal, to the point where it's hard to believe a human actually made it
Absolutely. Love the simplicity and purity of early acid house.
I like this thread. I shall listen and contribute.
Did this come before or after 4 Hero's Mr Kirk's Nightmare?
Not sure. It's from 1991 if I remember correctly.
I remember there being lots of reports about Acid House and the scene. This was kind of happening anyway and you'd leave late alterative music clubs and there'd be some absolutely wild rave in the next building.
The records seemed to be underground though - until one day I went into HMV and this was all over the racks. Rocketed into the charts and that was it I guess.
love this EP, the Breathe track is stunning