yep, but no edit button appearing on my post

That wouldn't make sense with the earlier posts then, just change it to Adam Curtis
Ah the mods have to do it, don't worry
Oh wow
I'm literally just reading this book by VS Naipaul about Michael X, had never heard of him before
Also that's one of my favourite Raveonettes songs
Interest piqued
We've done that before with band threads and new albums but sure.
@moderators please update the title to just "Adam Curtis", thank you.
and every time it annoys me
I keep thinking about this post and laughing
For at least a minute into this I remained open to the possibility that it was an Adam Curtis spoof. Ticks so many boxes. Can't wait
"But the liberals couldn't imagine anything better either"
Ahh you've ruined it I'm just gonna be listening for clichés now
Loved The Vikings so really looking forward to this.
Used to go to school with an Adam Curtis. Sat next to him for a bit in Maths, set three or something, nothing special. Never seen an adam curtis documentary or googled him, so going to assume it's the same one. He's done so well.
JEFFPISTACHIOMAGNUM: Psst Adam, have you found out what x is in the third algebra question?
ADAM CURTIS: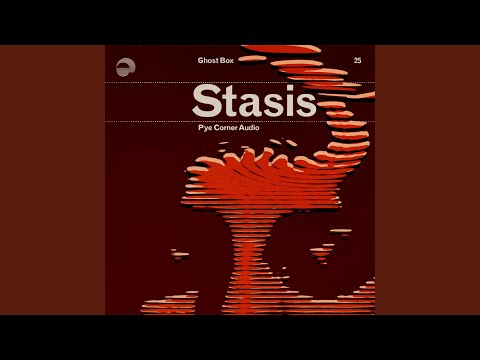 We live in a strange time. Algebraic formulas give us a sense of mathematical problems biding their time and waiting to solved. But this was not always the case. The narrative was that those in control had control. They knew what the letters meant.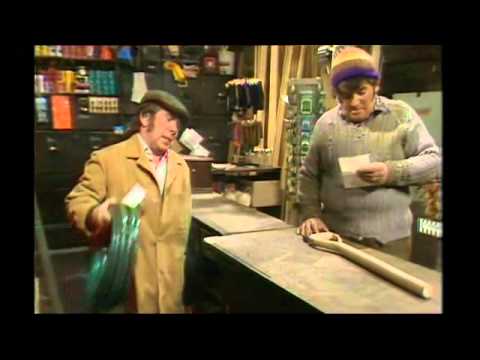 (above clip is muted)
While they knew what was going on. We could go shopping. We had the free time to build lives for ourselves and live out our wildest dreams. But this was a fantasy. The real control was to be found…
JEFFPISTACHIOMAGNUM: Psst, Laura…