When was the last time you listened to Adebisi Shank and thought 'Oh yeah, Adebisi Shank were really fucking great'?
Just thought about them earlier
At their final Dublin gig in uuuh, '14?
Never really went back to them then tbh
Well that got me excited.
I went to that, in Whelan's
Sweatiest gig I've ever been to, it was fucking great
I went to the second last one
This so got my hopes up. Third was my album of the year in 2014, just incredible, wonderful, joyful, uplifting music. I'm having a shit time atm, so might put it on to help. The run of sensation, chaos emeralds and voodoo vision is sublime. Only ever seen them twice, such a unique and special band.
i listen to them all the time still. went to their last ever london gig, incredible stuff
Their final shows with fang island were incredible, I had to go to both nights. Can't believe we lost two brilliant bands at the same time.
remember them playing in the corner of one of the bars in my old students union in 2012 instead of one of the two proper venues with stages in the building (their labelmates Not Squares were locals here and used to do the same thing). very fun.
always try to spot myself in this video from it but can't remember where i was standing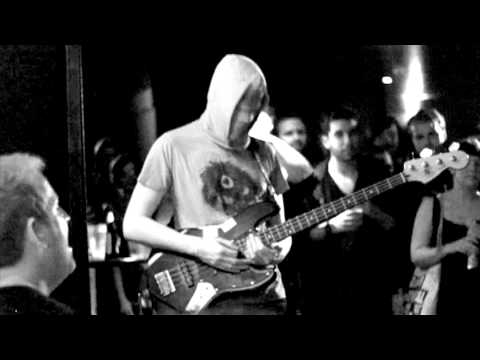 haven't listened to them that much since their split, my old math rock obsession fell by the wayside a bit, would love a reunion though
Squarehead's garage surf cover of (-_-) is still one of my favourite covers ever