yep it has completely ruined that piece of music for me. infuriating.
my name is Larry Speare, I sell carpets and furniture…
(I actually can't remember the exact words)
I never went to Crealy, but I went to Woodlands on a school trip in year 6 and it was everything I'd hoped it'd be
imo, the slides were better than the rides and the toboggan run, but that's just me
Obviously I had no idea who Gil Scott-Heron was at the time, but I've never really stopped saying his bit.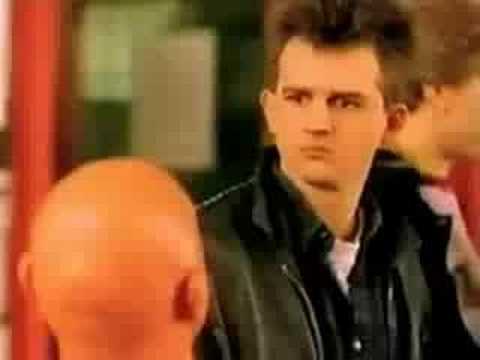 In this ilk, one of the things in the 2020 Pottery Throw Down with Melanie Sykes was a play on the Boddingtons advert.
I went to Woodlands one Summer holiday. Liked the dinghy rides but grazed my arm going down a big slide. Probably the closest I'll ever get to Action Park
ahhhhh that's where the Shellac album title comes from…
I think I maybe scratched my back a bit at Quay West once?
obviously neither of us raised lawsuits, as we didn't want to spoil the fun that the majority of the other kids were having
Now there's a place I hadn't thought about in a long time.
last time I went was 2009, last proper family holiday I went on.
before that, when we actually lived down there, we went a handful of times a few years in a row?
never managed the crazy drop slide

Will just remind the boards that I kissed that orange man when I was an extra on Spike Island
I like the blue stripe, I like the white, I like the red stripe but that's alright
As you can see aquafresh has all three. Three in one protection for your faaa-aaa-aamily.
Also that one with the guy who was in a sitcom I thinm who always had to mop the floor after some emergency. With flash, and the dirt is gone!
Reckon these might be my all-time favourite adverts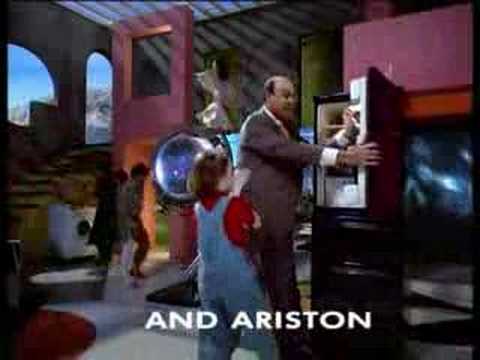 Used to really confuse me when they came on TV when I was a kid