The melody on "Turn Tanneries, Todmorden"
primark* got a whole lotta gifts for christmas
got a lot for the family
*pronounced 'premark', in their own ad!
if someone is having a very plain pasta dish i will exclaim "PASTA SOLO?!"
until recently i could never find any evidence online of this ad existing though, but someone has uploaded it in 2020. phew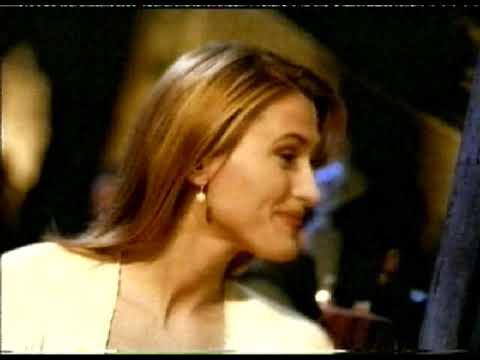 i started to think maybe i'd imagined it until i found Myles Manley has a song named after it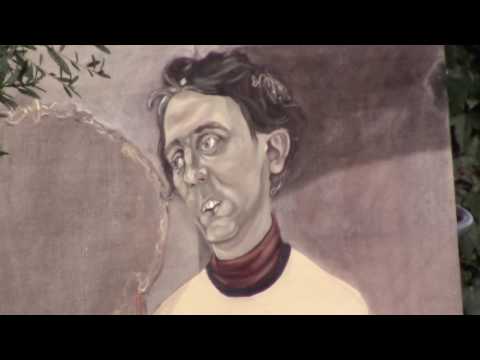 Remember Bruce Forsyth dressed up like this saying 'see you in courts' for every boxing day sale ad for about a dozen years. He probably only made 1 ad.
Danish bacon, danish bacon, yummy yummy yummy yummy yummy yummy yummy yummy yum
Texting all my mates and forming a superband
Washing machines live longer with Calgon!
Did somebody say…
Menulog!
The pain do ease with Rennee rapize.
When anyone mentions a Fillet-o-fish, if you're a certain age you'll say "For my wife" in your head.
For some reason SwwwwapItShop lives forever in my head: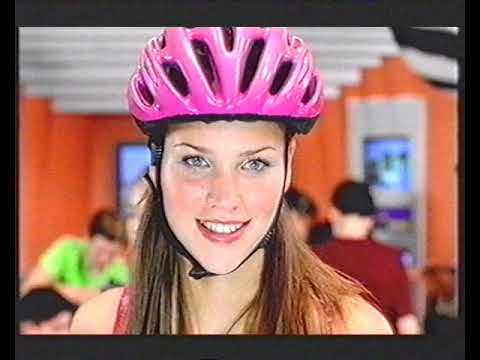 Love that they needed to call out the fact the internet never closes.
County kitchens the best kitchens in the county