Now there's a place I hadn't thought about in a long time.
last time I went was 2009, last proper family holiday I went on.
before that, when we actually lived down there, we went a handful of times a few years in a row?
never managed the crazy drop slide

Will just remind the boards that I kissed that orange man when I was an extra on Spike Island
I like the blue stripe, I like the white, I like the red stripe but that's alright
As you can see aquafresh has all three. Three in one protection for your faaa-aaa-aamily.
Also that one with the guy who was in a sitcom I thinm who always had to mop the floor after some emergency. With flash, and the dirt is gone!
Reckon these might be my all-time favourite adverts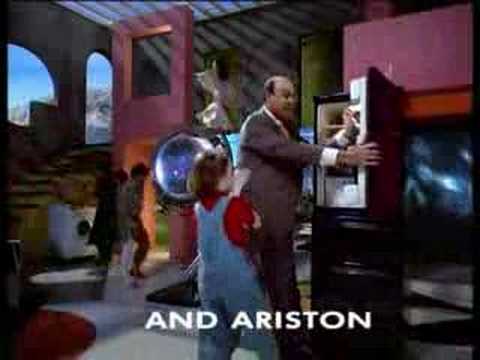 Used to really confuse me when they came on TV when I was a kid
My best mate at school was a Colin and this was his entrance music.
autoglass repair!
autoglass replace.
washing machines live longer with le tornoi.
do calgon even exist? maybe they fucked it.
Just eaten a plate of frosties in bed.
I'm covered in milk.
Thanks kelloggs.