I LOVE HORSES
BEST OF ALL THE ANIMALS
I LOVE HORSES THEYRE MY FRIENDS
sorry thought this was the daily thread
Almost certainly posted this on here before but still get Jan Hammer stuck in my head thanks to this Natwest advert from 30 years ago. Unbearably smug Tory youth thrown in for good measure.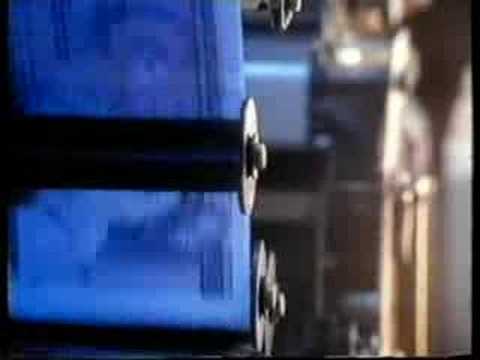 Used to love the advert for Tile Depot that was on a lot around the early Noughties.
Just a bunch of lads stood around a Tile Depot yard chanting "Tile Depot" over and over in a Chas and Dave pub-rock style.
At the end of the ad a slightly awkward lad appeared and shouted "There's… loads… to… choose… from".
Looked like it cost about £20 to produce
The "Don Amott, king of the caravans" was a regular before the film in my local cinema growing up, along with the reminder that you could get "Westler's hot dogs. In the foyer, now".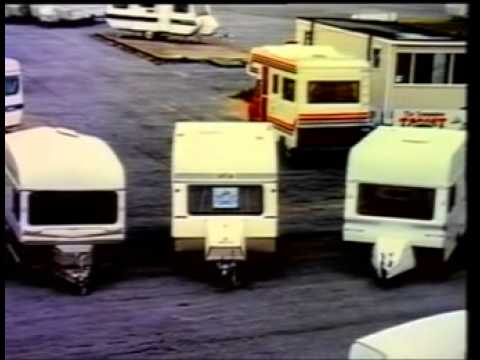 Oh and think I've posted about this before but the yellow pages ad with James Nesbitt where his flatmate goes "yyyoga?"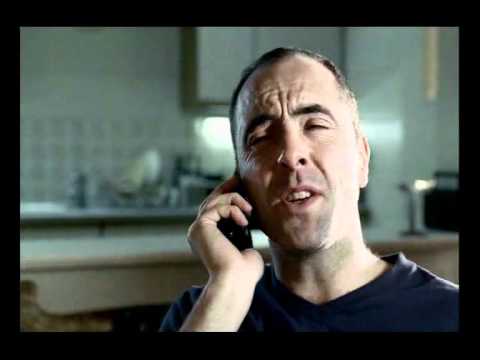 This lives in my chrome tabs permanently; never know when I'm going to need it:
In Reading in the 90s there was / is a company that I guess sells beds called 'Reading Bedding', and they used to have an advert on regional radio that went something like
'if you want bedding, come to Reading Bedding.
Reading Bedding, the place to be heading'
And now if anyone every finishes a sentence ending in …edding (wedding, leading, shedding, beheading etc.) I add 'Reading Bedding, the place to be heading' to the end of it in my head (sometimes I only add 'the place to be heading'). If I'm with people who are from Reading I might verbalise it and everyone laughs and laughs and laughs.
Haven't heard it in at least 18 years I wouldn't think.
There isn't a person in Aberdeen who can't quote you the Thistle Windows phone number without even having to think about it.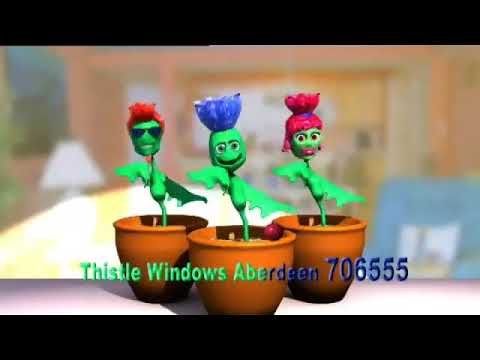 YOU BUY ONE YOU GET ONE FREE
I SAID
YOU BUY ONE YOU GET ONE FREE

Carling black label