Got into them via The Bronx
Nothing worth mentioning, sorry
Thought Q was a bit sad but this is pitiful. I have nothing.
Static-X should count too right
XTC
Xiu Xiu
Guess I can't have The Ex

.
XCX, Charli
X, Allie
XO (the shoegaze band)
The Xcerts
The XX
I wasn't going to flout the rules, but frankly I listen to that top two more than all other Xs combined. I'm sorry for what I've done.
X-Ray Spex
X-Ray Spex
X-Ray Spex
X-Ray Spex
X-Ray Spex
XTC
Xiu Xiu
Xenia Rubinos
X
Xylouris White
Surprisingly one of the better letters! If The XX beat XTC, I'm going to lose my shit.
Can't believe none of you pricks have chosen Xinlisupreme: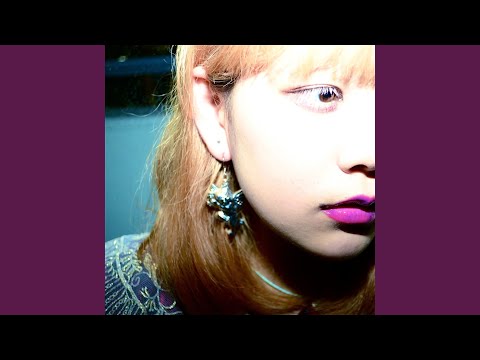 Blissed up mix of shoegaze and white noise with added to electro goodness
XYZ (Ian Svenonius band)
X-Ray Spex
XTC
X
Xentrix
The XX
Jamie XX
Charlie XCX
Umm…
One of my first ever gigs was Xentrix at the Workington Carnegie Hall, a very unlikely venue for a venue unlikely band. And they didn't play the 'hit':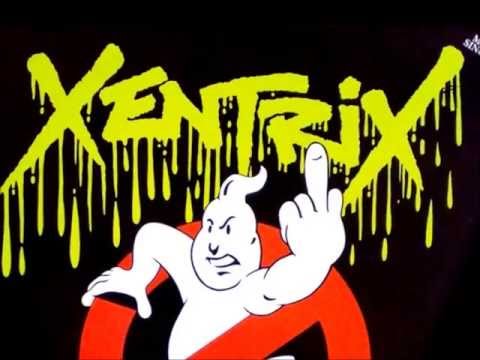 seeing so many Xs in this thread all close together looks slightly funny, in an odd way.