Still working. Might watch the footy and have a beer at 8
This evening's self-care / nightmare fuel kindly sponsored by @shes_so_high
Feel like I haven't contributed much to the daily threads lately (probably I'm wrong) but hello everybody
Hi

Had jackfruit hot dogs and curly fries for dinner.
Doing some admin, then gonna play vidya
ahhh that's amazing! I did a donut one last week, which was pretty horrifying to look at!

Hosting a zoom quiz for someone's leaving do tonight. Paid for a Pat Sharp video introduction.
Honestly not worth £35.
Good evening DiS! I'm making Buttenut Squash Soup:
And watching Alexei Navalny give no fucks whatsoever with his two hour BAD VLAD doc he's just dumped on Youtube while I wait: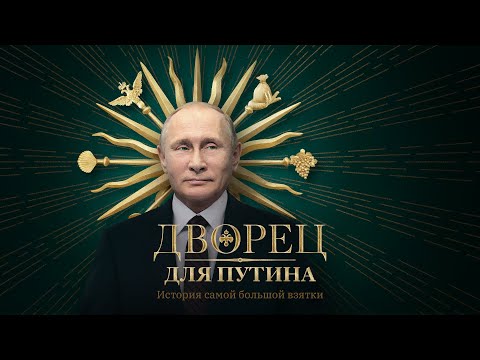 That soup looks excellent!
Having a beer and watching the football.
Just for a change.
Even that's getting boring.
Can we all wish Dolly the bestest of birthdays. I am going to celebrate by upping the pensioners.
Watching Con Air in bed. Gonna watch Face/Off after this.
Watching Detective Pikachu in a bit, hoping R will kindly fall asleep in time. Cannot wait for beer.
Was just thinking how I haven't had my nasty headaches in quite a while. Of course I've had them over the last two days (they make my jaws feel like tensing up, I have to remember not to else they just get way worse)
Was feeling in a real emotional slump on my walk, but I got back and tasted the chilli that hd been cooking all afternoon, and it's probably the best I've ever made. Feeling a lot better about life now, gonna have some lovely tacos in a minute.
Gonna have a shower then get in my pj's and bed for detective pikachu film club
Had a real nice cheats ham potato and leek pie with roasted carrots and parsnip for tea. Got some beers as I'm on the late tomorrow. Last day at work for a week after tomorrow. Bring it on.
Hello


Been feeling really blue all day, like eeyore. Dunno why really, everything is… fine, I guess?
Had beans on toast for dinner, was fine. Actually managed to tick a few things off my seemingly never ending to do list (it's only never ending because I never ever do anything on it before having to add more things on to it) so that's good, feel a bit less like a box of frogs.