Guaranteed an improv flute album.
This Post Paid For By PROF$.
New Blue Sun […] iss a stunning 87-minute mind-bender, minimalist and experimental, tribal and transcendent.
One thing it is not, however, is a rap record: No bars, no beats, no sub-bass. André doesn't sing on this joint, either. What he does do is play flute, and plenty of it — contrabass flute, Mayan flutes, bamboo flutes — along with other digital wind instruments.
Fucking Hell, that was genuinely a guess.
This Post Paid For By PROF$.
Even though they say it's "stunning", I'm very much tempering my expectations for… that.
WITH THAT SAID, I still read the news with a huge sense of relief that he's found the mental space to release something. Even I can feel the albatross around his neck loosening a bit.
just rap again you mad bastard
In place of lyrics, he offers eight provocative song titles, the first of which almost reads like a lowkey apology, with a wink of irony: "I swear, I Really Wanted To Make A 'Rap' Album But This Is Literally The Way The Wind Blew Me This Time."
Do think anything is better than nothing in terms of moving towards that, but I think we have to accept that he's sort of a bit obsessed with his legacy, rap being a young man's game, and feeling that anything he does in that vein other than features is just going to tarnish that.
Might one day get some sort of album with some sort of vocals though who knows.
Would seriously be more surprised by a rap album to be honest. The running joke that isn't even a joke anymore.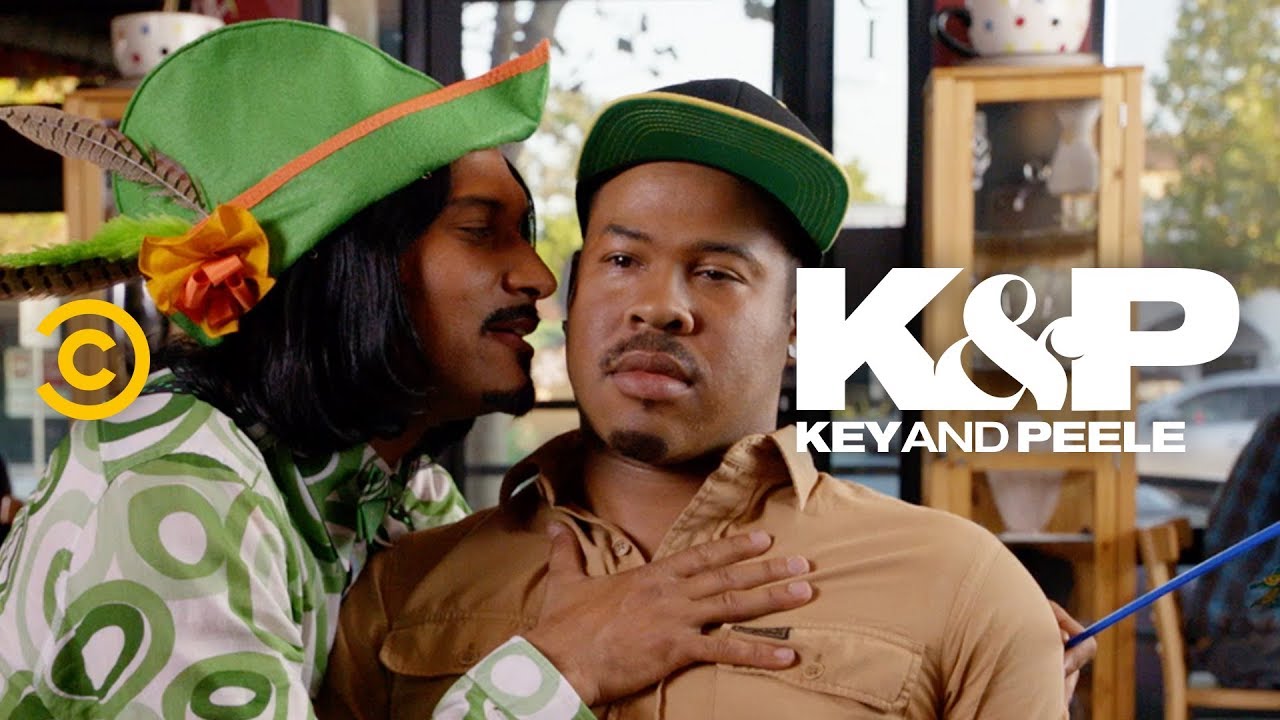 This is the best Onion paragraph that the Onion haven't published.
Not only is it an album wholly written for the flute…it is 87 minutes long
he's not even good at the flute
Just read the whole NPR article and genuinely feel I'm in a parallel universe.
Tyler The Creator collecting luxury suitcases, Andre turning into a panther and growling, having his own flute maker and the track titles being what they are (nothing can prepare you for those).
Whether I enjoy this or not (I probably won't) I am fucking delighted that it exists. Truly one of the world's coolest ever human beings.
Would be one thing if he'd gone away for 17 years and spent the time in the wilderness mastering the flute, to return as some sort of flute Jedi, but I very much doubt that's the case
Like three days ago I'd made my peace with not hearing anything from him other than the occasional feature ever again. Bless this beautiful man.
The Love Below is great. While I'd love another rap album from him or something like the TLB again I think I'd almost prefer something like this even if it might not be for me, hope we get a new phase in his career where he just does whatever the fuck.
Don't think I'll ever listen to this, just not what I want to hear