This is a very magnanimous thread IMO
Sorry everyone for giving you massive boners/lady-boners all the time and distracting you from work.
Thank you, it's kind of you to acknowledge this, and one day I may be able to forgive you for it

This is like someone on Friends mentioning food and then Joey enters the scene and the studio audience applaud
Can someone merge the following into this thread please? @moderators
God dammit. I'd spotted you replying, and was about to screenshot it and post it with the caption "OMG It's happening." It would have got lots of likes, and possibly even a POTW/Community Gold nomination. And then you posted before I could do so, thus denying me the opportunity. I'm sorry for ranting, but I really think you should apologise for being too fast at posting.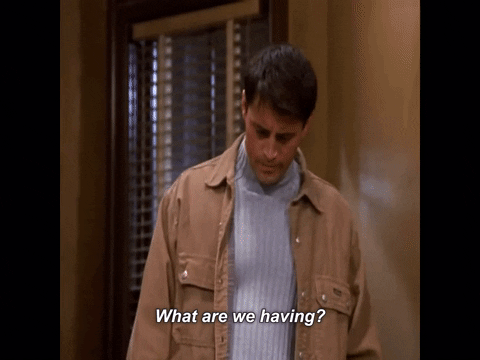 This is the right decision, each of those threads is different in its own way
You need to be more subtle than that to get @marckee
I'd like to apologise to anyone called Dennis for my upcoming thread "Anyone called Dennis is a fucking prick". No offence intended.
I love you Tone, but it would have been very confusing
I love you too but anyone confused by such a thing would have some apologising to do as far as I'm concerned
I apologise, I'll try and be more subtle in future.
This is a community wide apology. I want to say sorry for not delivering the content that this site deserves on a regular basis. It's not good enough to chip in with smarmy comments every now and then. I will be taking some time out to reflect on my inaction.