Shall we do an AQoS for the summer?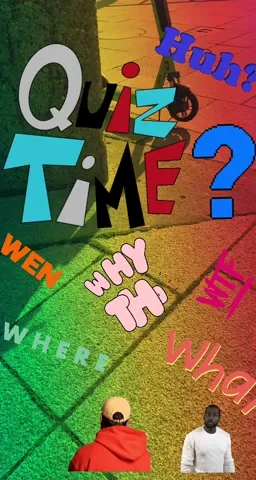 Staying INdoors in front of the fan
Banned under the rules of the new boards.
Not my decision, sorry.
FillINg my wheelie bin with water to cool off, got a problem with that?
Thanks for offering! I'm IN
INteresting. Very INteresting
When I was little I wished I had a twIN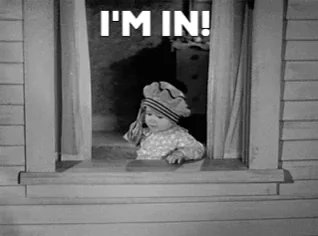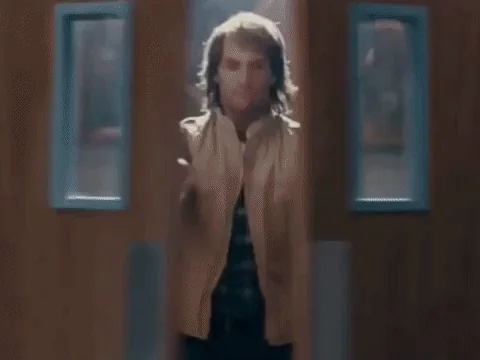 Naffink loik an INglish summer! Simple as!
G-IN and tonic time, motherfuckers