…is the guest speaker at an Orange Order March. WTF?!
Oops indeed! This is for the social board…obviously.
Was hoping she had dropped a sick new album
to be fair, this is one of those rare topics that can easily span both forums.
What gigs you got upcoming?
Orange Order parade on the 12th mate.
2018 bangers
Soundtrack of the summer, this: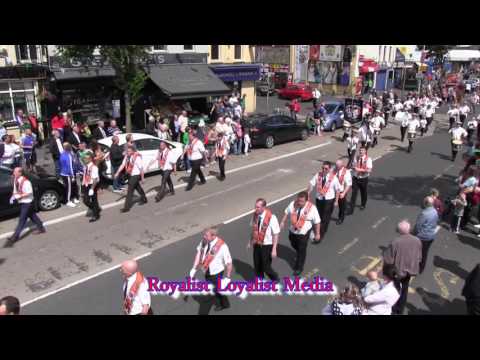 doesn't seem that surprising, other than the fact that they'd let a woman do something.