Have we done this thread before? Probably. Don't include the band you were in when you were in school.
Anyway
Bridgend, South Wales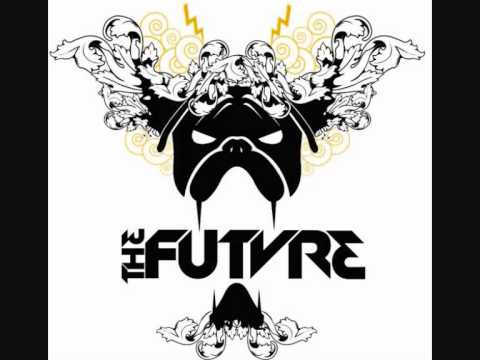 Iolo is a local legend, I remember a Hendrix mixtape he made my best mate where every available space was filled with descriptions of what the songs meant to him and how best to experience them. I think almost all 300,000 people in the town know Iolo, and for good reason, one of the most charismatic, good-hearted people I've met.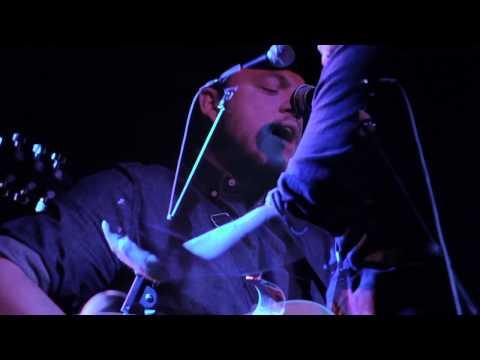 These two are probably the most famous though