I'd happily second the GNOD suggestion, Infinity Machines was my favourite album of the year a couple of years ago.
The Pigs Pigs Pigs Pigs Pigs Pigs Pigs album released earlier this year has a very pleasing crunch to it.
Modern R&B albums remotely as good as Channel Orange please.
I've never heard a Frank Ocean song I've liked.
Dawn Richard - Goldenheart
D'angelo - Black Messiah
Not on Channel Orange's level (what is), but I've enjoyed Rose by Abra and Fin by Syd this year
Started a thread to answer this:
That Molina album is superb
Thanks. Enjoyed Abra.
Also just discovered Miguel. Liking his stuff a lot.
modern blues
indian music (sorry i don't know specific types)
glitchy trippy stuff
actress
I second One Size Fits All. That was my way in. Joe's Garage second album. Third was the 'Yellow Shark' album which is a concert of his amazing classical stuff. Check out 'G-Spot Tornado'!
Regarding Mexican Folk Music, is this the kind of thing you're after?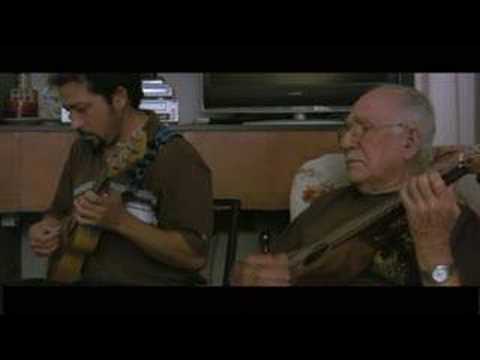 Went to Mexico years back and the Lonely Planet guide recommended them.
Don't do what I did with Captain Beefheart and start with Trout Mask Replica because it's 'the weirdest album ever'. Could really put you off him. Start with his first album Safe as Milk or the A&M Sessions. Prepare yourself for the weirder stuff by then listening to the Mirror Man Sessions.
Seen you've already mentioned him but the last two by Miguel (Wildheart, Kaleidoscope Dream) are fantastic if maybe a little more lightweight than Channel Orange.
Also as someone said above Black Messiah is defo one of the best rnb albums of this decade, but a bit more retro in its style.
The last two Anderson Paak albums are great, as is For All We Know by NAO.
Maybe a bit darker than CO but House of Balloons is a great rnb album.
In the unlikely event you haven't already listened to them both Nostalgia Ultra and Blonde are nearly as good as CO.
http://www.punkrockblues.co.uk generally guide me in this department. Have seen some great bands that they've put on. Bands that are more bluesy that I'd particularly recommend are:
Scott H Biram, does some really heavy stuff, as well as mellower stuff like this: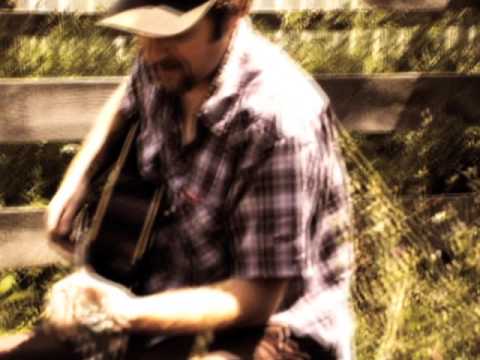 Guadalupe Plata (slide guitar stuff from Andalusia):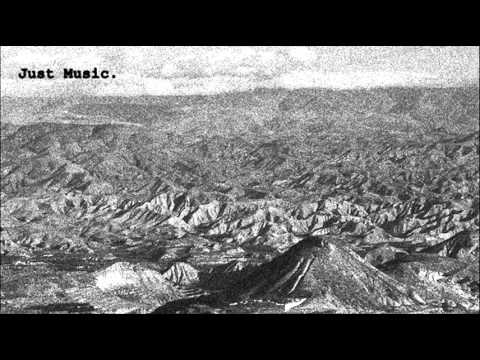 James Leg (throat shredding dirty blues. Used to be singer in Black Diamond Heavies who are also well worth checking out):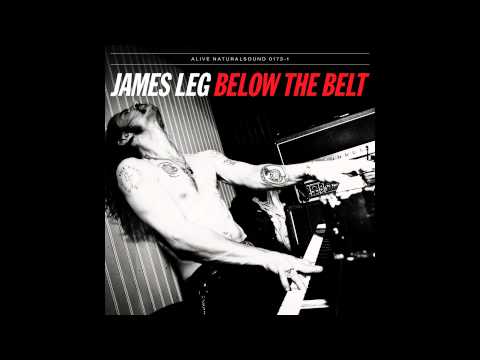 Bob Log III (nuts slide guitar played by man with motorcycle helmet with a phone receiver planted in it):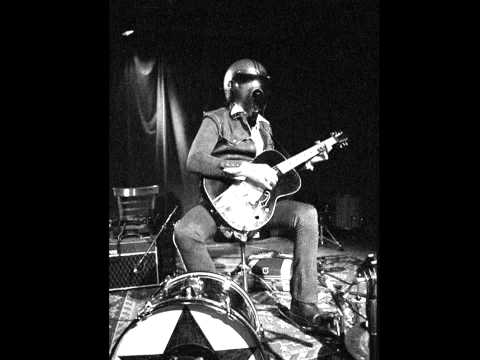 Fat Possum record label also a good source of modern blues. RL Burnside (old blues) did an album with Jon Spencer, it's great. I absolutely love this song: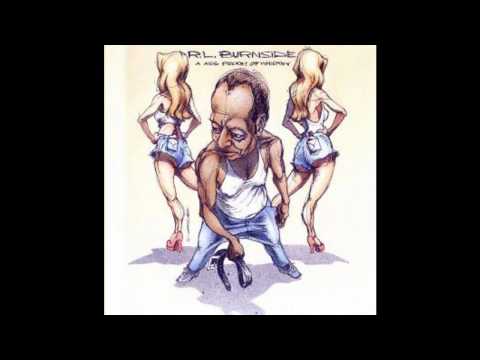 Or Clear Spot.
I made the same mistake starting with Trout Mask Replica.
Also maybe C W Stoneking?