Meltdown vibes. I like when Ash bring the RAWK in small doses but generally prefer their poppier side.
Eekkkk A.I. Video. what you doing lads!
There's a lot of that morphing AI used in music videos around currently. It looks like shit every time
Makes my brain and eyes hurt - can never get a handle/focus on the image. Absolutely dreadful stuff.
Kind of nice! I would very much to enjoy to see the original footage for that gig…
Reading old interviews & i think some liner notes, it is mad the stuff they 'got away with' in the early years
I still want to see all the footage from that daft slasher movie they were making. It included David Bowie, which is reason enough to want to see it…
It is. He died last month.
New albums out today! 🦞 🐈 🌎 New Albums 15th September 2023 🦞 📞 🎶 - #22 by NickDS
As I said in new releases it's really good. Very immediate and full of great songs. Prob somewhere between FFA ad Meltdown for a mix of pop/rock tracks. Liking it lots so far.
One of the slower songs has a video today too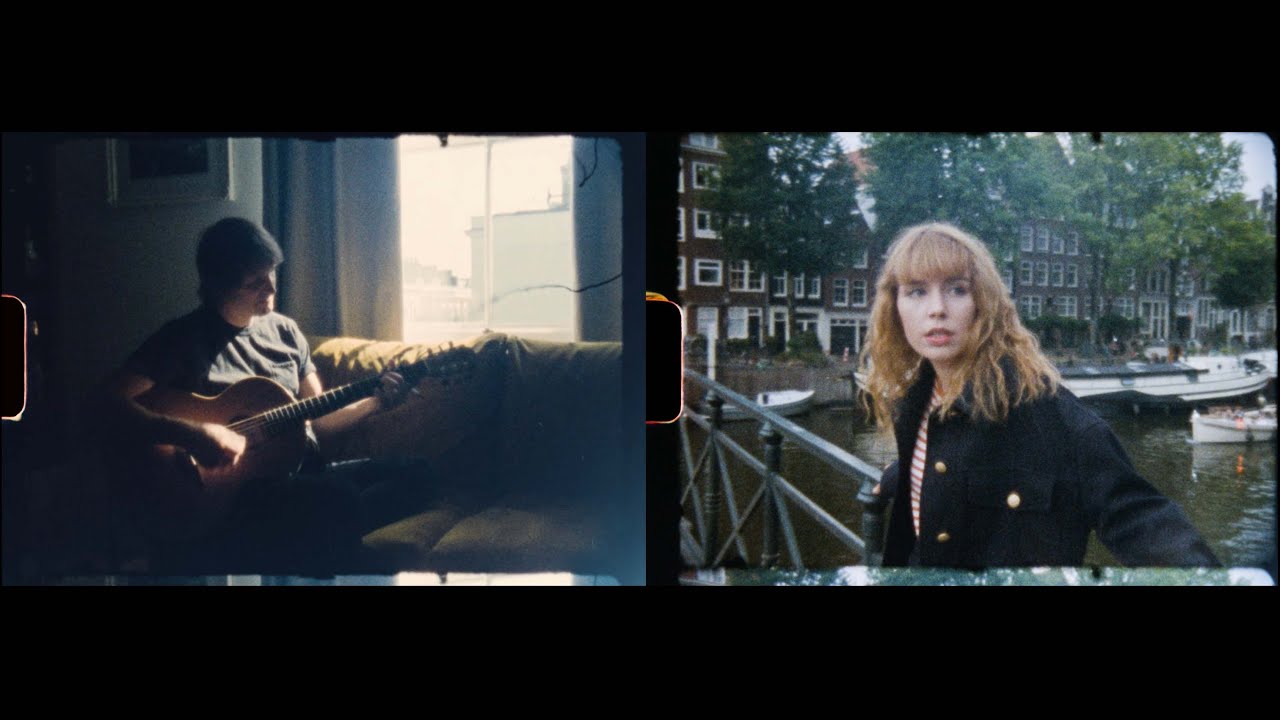 So the synth wave cover was a red herring, probably good news. Will give it a listen , i did like the single i heard , the one about pubs.
Yeah it's funny they have been working on a more electronic album as well (which they do well if the A-Z tracks in that style are anything to go by) which would be more suitable for the cover.
That single is good but I think they others were stronger so def give it a go.
Enjoyed this on first listen. Kind of does what Meltdown was going for but does it better. Reward in Mind, Like A God and Crashed Out are early favorites. Although I can't stop hearing Nelly feat Kelly Rowland when the "aah" hits in Crashed Out.
Went to their instore in Bristol tonight. What lovely people they are too.
Album's doing well in the mid weeks:
·
Panda People! Ash 'Race The Night' is currently sitting in the top 10 of the UK Album Charts! To stay there on Fri we need your help so if you haven't listened to the album yet then get streaming now, it really is a top album & if you like it then you can buy it on iTunes for £4.99 or go all out and buy it one of the super cool physical formats! Listen, Download & Buy here: linktr.ee/ashracethenightalbumgermany
If you love Ash, love the Panda and more importantly love the new album then show us some support this week and make this Fierce Panda's first top 20 album!
Is a fiver the going rate for digital albums now or is it just plain good value?
I think it's discounted but I'm still on CDs mainly!
It's a week 1 discount to help boost chart position. It'll go up in week 2.