Has anyone watched the Aunty Donna series on Netflix?
Only found out this morning that they have a Netflix show now, good on 'em.
This was my first introduction to them, watched this video so many times back in the day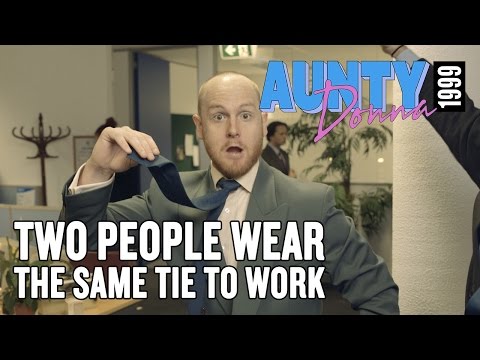 It's sketch comedy, so it's still hit & miss, but when they hit it's sublime.
Seemed like a decent bunch when I met them back in Brissie too.
Not watched the series yet, but wondering if there are any other fans here.