Just found out that there's a season 2, which was a nice surprise.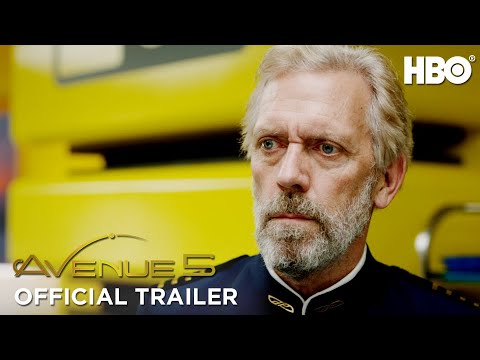 Season one wasn't unmissable, but I enjoyed it. Iannucci is at his best when writing for a show rather than Twitter, and I have a soft spot for Hugh Laurie who looks a bit like me in this.
Anyone else like it?
Love it
Like it
It's OK
Not great
Rubbish
Not seen it