Day off so it's…
More tea
Crumpets
Big shop
Haircut
Yellowjackets
Hard chill
No blues here, mainly because I've only got two meetings in my diary for today - one in a few minutes, and then nothing until 4pm. In the intervening time I'll be looking at, and maybe buying, a loft ladder
Off all week so the only thing blue is the sky (I'm assuming, I haven't looked outside yet). Got the cleaners coming this morning then doing a load of other tidying after that and maybe going out somewhere later if we cba.
No blues here. Being retired (for seven years now) times mine to do what I want with. (Within reason and subject to any orders by management ie the wife) Feeling a bit of X Box this morning

Was woken up by Misty howling in the garden, thought it was because of the foxes but maybe she was howling at the moon.
Dunno if anyone knows there's a music board too:
Onboarding a new team member today which is a nice change of pace. And then it's Monday movie night (but not my choice this week

)
This thread made me think of this song: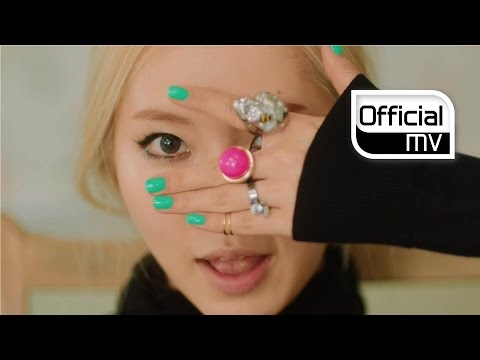 Feeling extremely tired (slept like gash last night but mostly excited) and sensual and nervous
There's a really cool thing you can try next time, they used to have sticks that you put in the holes on the pillar under the hive that you bite on and through your mouth you can hear more bees and someone talking, they used to leave the sticks out but stopped during the pandemic so now I just take a coffee stirrer from the cafe nearby and use those, it's really cool

Like this
when did blue monday become a thing? only really heard it referred to as such in the past few years which makes the cynic in me wonder who's profiting from it
anyway, cba
Do they have guides at Kew? You should totally apply if so (saw you mention recently a loss of income)
Sounds like the start of a candyman film, no thanks!
I've applied Like 3 times for different roles there and the jerks rejected me

was particularly upset one time and have now learned to mentally separate Kew gardens from Kew HR so I don't feel bad about it when I go there lol. They have some roles that I'm applying for this month though, let's see if it's 4th or 5th time lucky

If you want a personal recommendation let me know! I used to be the City Curator for National Trust and imagine Kew would lap that sort of thing up, more than happy to help if I can <3
That sounds amazing thank you

Morning all. It's my bf's birthday this week so I've taken Friday off so we can go for a nice fancy lunch
I am excited.
Until then, cups of tea. Lots of cups of tea.
Also, my friend messaged this morning telling me I had murdered someone in their dream last night

First day back WFHing. Got a few reports to run that freeze my laptop whilst running so gonna do some cleaning whilst they run,