Inspired by the Depeche Mode thread and recently watching the Sparks doc.
Any others?
Bush.
From: UK
Popular in: US, Canada, Australia
The Wombats

From: UK
Popular in: Australia
Think a lot of American bands in the early nineties were more popular over here than in the US. That's what the American Music Club book suggested
We can name the countries the bands are from and where they're big, we can do that.
The Killers have definitely said they got much better audiences and reactions here than in America for years
Same for Kings of Leon, to the point of writing this about British fans
Kol and the Killers definitely did this in the 2000s
Oh sorry @JaguarPirate
You didn't even do it in the OP!
Adebisi Shank were pretty big in Japan apparently
David Hasselhoff - from the US, really big in Germany/Austria
I enjoyed this video about his v weird tour there in the late 1980s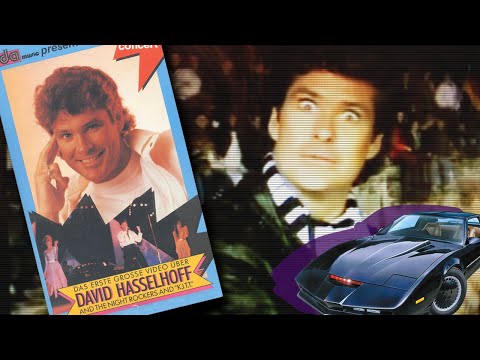 They were probably never on the DiS radar but gothy pop band Hurts from Manchester are huge - like, arena level - in Eastern Europe/Ukraine/Russia.
Tom Jones is massively popular in Wales
Weirdly I seem to recall DiS loving these on their first album cycle. Might have misremembered. Didn't even know they were still a going concern!
Love & Rockets and Gene Loves Jezebel seemed to be bigger in the US than the UK.
The Chameleons are big in Greece, apparently