Goldfrapp, on practically every album except Head First
Primal Scream from the C86 stuff to Screamadelica
Wye Oak might be the only band in history to make the switch to synths not regrettable and actually great.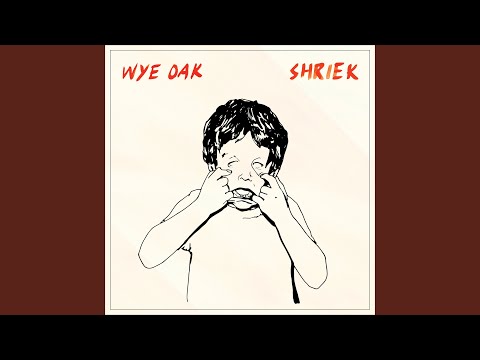 Horrors depending who you ask
Neil Young in the early 80's.
Oh successfully, sorry. hee hee hee
Cloud Nothings, from the self-titled debut to Attack On Memory.
The Smashing Pumpkins
Adore is the obvious one, but it really can't be overstated how Mellon Collie was a complete reinvention and a massive risk to take, and it's generally not viewed that way because it was so thoroughly successful.