Netsky's not bad. But I'm not a big d + b guy. Aphextwinkletoes should be your go to man for those requests.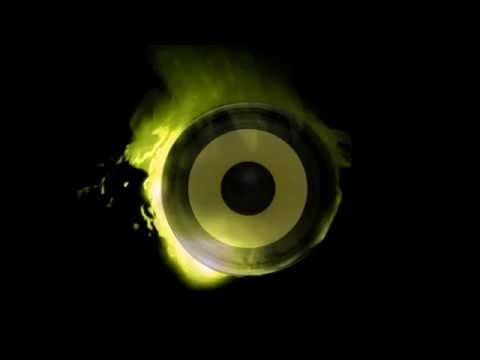 got the flat to myself, played some guitar, played some video games, ate some pizza, watching sopranos, got some tins
#ladsnightin
Yeah not over the top boom clap drums and bass. Slows tone down, builds a nice crescendo flows well. I like him.
I like drum n bass to be dirty and stupid sounding though, it's just there to dance like an idiot to
Yeah the loud ultra fast stuff I can't get on with.
it's good when you're wasted and having a rave. You should try it one day!
A rave? I'm 38 years old haha not a chance. Rather listen Steely Dan when I'm drunk.
Well yeah there's never really a bad time for Steely Dan

My friend got a match on tinder and wants to know what to message to someone who has no bio or anything. Looks compliments would make me feel kinda weird
Asking for a friend ofc
Ask them to give you a compliment
I'm bed with a barely readable trashy novel. Humming Pavement songs after seeing their reunion announcement for Primavera next year.
Earlier in the war museum we passed a car from East Germany that was from the cold war era. Jnr pointed and really seriously said "I remember that car, I used to drive it". Then she walked on like she hadn't just told me about a weird past life
it's not to late to go to the shop is it
Can you get me some sweets
i need more grape fanta
think i have a problem