Bit skeptical about this as the entire appeal was that they were actual teenagers singing about teenage things.
It's fine they're just going to change any lyrics in the current tense to past tense. A slow acoustic "We were adventuring, we were adventurers" while everyone with a ticket has a tearful moment over lost youth.
It's next years john lewis ad writing itself
Bloody love this band!
GET OUTTA MA SKIN, GET OUTTA MA SKIN!!!
The ones from when I was younger and actually listened to music then


Think about them pretty often, and regularly have Adventure stuck in my head
I was an independent motherfucker
here to take your money
I'm wicked rad and I'm here
to have a balanced and informed two-way conversation about consent
they are a fucking wicked band tbh. they fell into a lane of their own i felt. good to see them back at it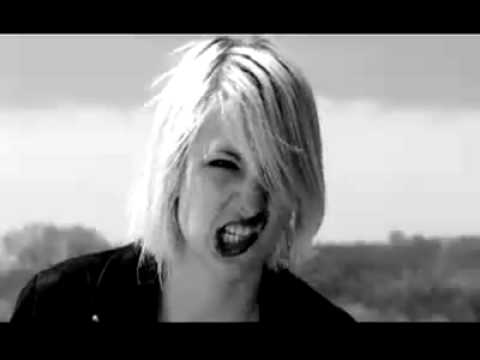 Fucking love the self-titled album. So obnoxious and fun. The whole point is them being bratty teens though, not sure at all about a reunion as grown ups…
jeez guys, they're allowed to age
MY BRAIN IS ON FIRE, MY BRAIN IS ON FIRE
SO
PISS
RIGHT
IN
MY
EAR
In general, would you agree with the notion that age is just a number and that you're only as old as you feel?
I was at that, and pretty much all their London shows. Great band, nice people.
They were fun, but fun is very tiring these days
I saw them a couple of times, and sometimes they were fun and sometimes (supporting the Kills at the Academy 2 in Newcastle) they were a drunken mess who played for about 10 minutes, fucked their equipment up, and then spent 30 minutes hurling abuse at the crowd.
Prior to their breakup, they were meant to be writing the Sex Bob-omb tracks for the Scott Pilgrim film, fact fans.
Just revisited their debut, still know every word.
Revisited both this weekend. Still hold up incredibly well especially with he weather as is. Feel like im 19 and have hair
Love this band first album is a cracker saw them at Visions in Dalston, Scala and the final gig at Dingwalls where they seemed uncomfortable about the amount of people getting on stage.
Don't think they came back out for an encore either, felt like a shit way to end.
Visions was great tho with a fun food/custard pie fight between crowd and band.