My first listen to By The Throat is one of the most unnerving listening experiences I've ever had and I wish I could do it again with fresh ears.
I've only listened to him on Spotify before, so I didn't know this album existed. Bought it and just had my first listen. Thank you.
If he doesn't call an album this then he's a big arty wanker
One of the most aptly named albums I've heard
Shame most of his stuff isn't on streaming anymore. Fair play for taking off what he could, though.
By The Throat is one of my favourite album from the past 20/25 years. I miss listening to it.
Just checked and it's still on Apple Music
So he just hates Spotify? Fair.
Couldn't find it on Tidal either at first, but turns out they just have two entries for Ben Frost, one with By The Throat & Theory Of Machines; the other with everything else he's done.
Ahh, great news. Just my tired eyes.
Likewise – one of those albums for me that opened the door into a whole new world of what music could sound like. The Bedroom Community Whale Watching Tour was one of the first shows I went to after moving to London and I remember feeling like my entire body was going to come apart when they played Híbakúsja and wanting it to go on forever.
Have not been so entranced by the more recent stuff and all the soundtracks, but hope there is a new album to go with this track not too far away.
I unfortunately agree that he's been pretty dull for a while now - I saw him play the ICA around the Centre Cannnot Hold album and it was awful - but I do keep an ear on what he's up to as at his best he is great. Think I may even prefer the Aurora album to By the Throat. The drums on this are immense: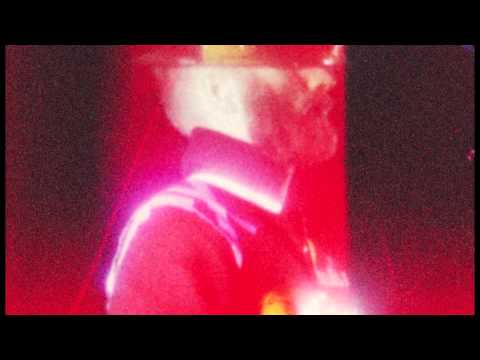 Would also accept an album called Breakfast With Frost
That's his one great song