My Gran went to school with him at Derker.
Wonder if he's filmed his bits for Doctor Who
What is it with my fave craggy-faced men dying this year

Bloody depressed now. But let's remember his incredible 1980 single with Deryck Guyler and Miriam Margolyes - here's a live peformance on Crackerjack
12m4s in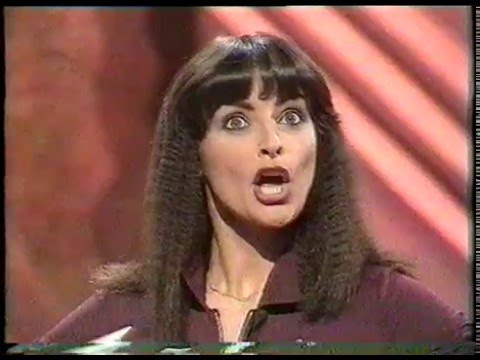 Genuinely devastated. Absolutely loved the man in everything he did. Shall really miss hearing his dulcet tones.
He was proper great, so sad

RIP
Absolute rager this, heaviest shit ever.
Remember when he was in Fawlty Towers and beat up Basil? Great days, Eddie, great days.
RTD mentions that anecdote in this nice tribute too
Bit of an icon really. Sad news.
The Christmas special of Cribbins' CBeebies show Old Jack's Boat, written by Russell T Davies, is just wonderful, a laser guided tearjerker. Can't find it on iPlayer at the moment though
Had a load of story tapes read by him when I was a kid, what a soothing voice. RIP
He voiced The Wombles ffs. Brilliantly.
Just seemed like he was a genuinely top fella, a proper gentleman, and a gentle man. RIP
I seem to recall he read the Paddington books I had out the library.
Paddington was definitely one of them! Another was about a dog who nobody thought was worth shit until one day he saved somebody's life or something. He brought such gravitas and pathos.
incredibly funny bloke. easily my favourite Fawlty Tower cameo as well, I know the whole episode off by heart basically.
'If anyone wants me, I'll be in the lounge'
'… if anyone wants you?!'
'I'll be in the lounge!'
also him saying 'Mr Fawlty you are just the rudest man' gets me every time.
RIP.
"Oh yes, P Off! You've used the abbreviation. You see I thought Boff was a locale…"
Such a televisual feast.