is better than
and
is better than
also war on drugs haven't written anything as good as
Capeesh?
I really liked BL's first album and dislike the War on Drugs. So… I agree.
Besnard Lakes are one of the great underrated guitar bands of the last 10-15 years. Always excellent production too
Might do a thread about that actually
i like when they're all moody and dramatic, always disappointed when i get to a song that is not that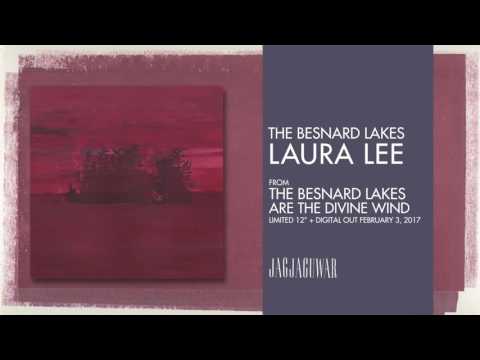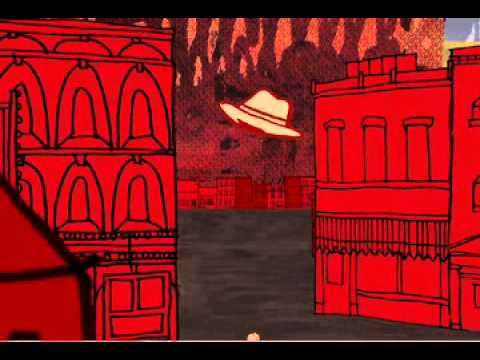 Yeah their production is always top notch.
Prompted by this thread I'm just revisiting 'Besnard Lakes are the dark horse'. Striking how much they sound like Low. Not really getting the comparison to war on Drugs. Unless you're talking purely about the size and popularity of the band.
There's a splash of SFA in there as well.
I really liked Besnard Lakes for a while back there, and then went to see them in Bristol. But the gig ran late and I had to get the last bus back to the sticks, so I only saw the first 15-20 mins of their set (classic growing-up-in-the-countryside scenario). I was so annoyed I think I basically stopped listening to them… Which isn't really fair on them is it?
Love The Besnard Lakes, saw them live a few years ago at the Brudenell and they were great.
Another band found due to this site I believe, I think I saw a review of …Are The Dark Horse and was intrigued. Just need to get the 2003 debut to complete their vinyl discography.
Have you listened to the most recent two albums? First one sounds more like low in parts sure
To be fair, I haven't kept up at all. Might remedy that. Enjoyed the links in the OP.
I really liked ". …Dark Horse" and saw them at the time at Cargo in London, which was a great gig, but gradually forgot they existed. Seeing them in an email last week advertising an upcoming gig was a pleasant surprise and now very much enjoying dipping back in thanks to this thread.
War On Drugs have never done anything for me so happy to endorse the subject line too.
They are great - going to see them for the second time in Hackney next May. Have all their albums (apart from the debut) but only one WoD album so there you go, case closed.
Wish the studio version of "Necronomicon" was the same as this fleshed-out live version…maybe they were under some pressure to produce radio-friendly length songs?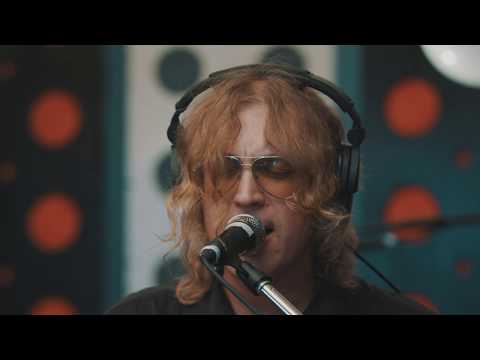 The Bezzies are the best band out of Canukistan since Rush. Fight me.
Every time I see the Besnard Lakes, I think it says Barenaked Ladies and I run a mile.
It's been
One week since you looked at me
Cocked your head to the side and said
"I am the last of the great thunderstorm warnings"
Hm, they don't seem like they would be. They do jam out live iirc
This is a take I can get on board with. Amazing band. Consistently delivering with records, great live. Lovely stuff
I think I read too much into their split with Jagjaguwar.