21 years in the making…
I'll allow it.
Posted on the 20th of Feb up thread. Still a fantastic cover, though.
Moon Shaped Pool was from a few years ago, don't think it should be in the 2020 thread!
put me in mind of The Comet Is Coming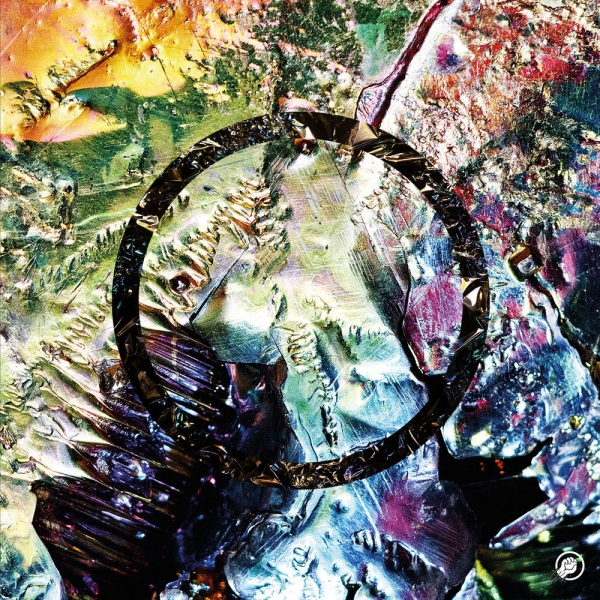 Think the Hogan is pretty good on it's own though, like the way the bottom half looks like a high altitude satellite photo of coastline and the top looks like a close up of a rock, but you can't tell where the transition happens
It reminds a bit of something Vaughan Oliver might have done for the Cocteau Twins
I think we had this before? When was Andrew Stott?
Sounds bloody great as well