My new jam.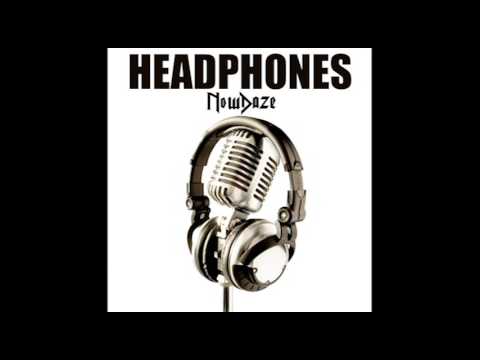 Listening to this made me think about the first cassette tape I bought which was actually a single by N*sync for "You Drive Me Crazy"

dont judge me, I grew up in a christian household and that's all my parents would allow. lolol.
What where your favorite cassettes and CDs to play in your walkman/discman?