Seen Winchell Riots many times. Never loved them as much as Fell City Girl though
For me I would say @Gnometorious definitely counts as somebody on DiS
Saw codeine at prima without knowing any of their music and loved their performance
Well that's just plain unfair, how are meant to not see the best artists?
Both very good bands one of them is a very old friend of mine
Seen both of these! Boo ya!
Twice for KM
Would have loved to have seen Codeine and Seam. I was only listening to Seam last night as it goes. Given Codeine are playing at the Numero event in LA Feb there is perhaps a sliver of hope they will make it across the pond
I saw Life Without Buildings live twice. Actually would be a bit sad if I'm the only one.
How about Papier Tigre. Feel like @marckee saw them too.
Anyway, great band
We put on Papier Tigre! You may have even seen them at our gig.
(they also played ATP a few days later)
I actually almost said I thought you put them on but I think I didn't manage to make many of your ones, sadly.
99% sure I only saw them once in the Buffalo Bar, at a Silver Rocket related show but really hard to recall after all this time.
Ogre You Asshole, saw them support Why? in Tokyo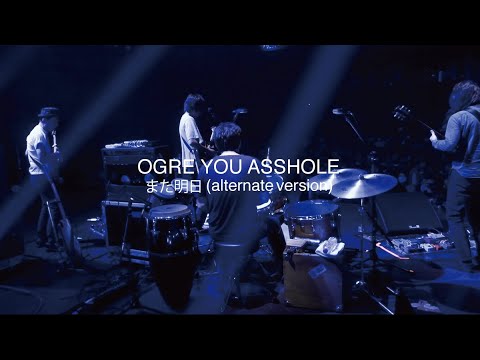 Shangaan Electric, at Bring to Light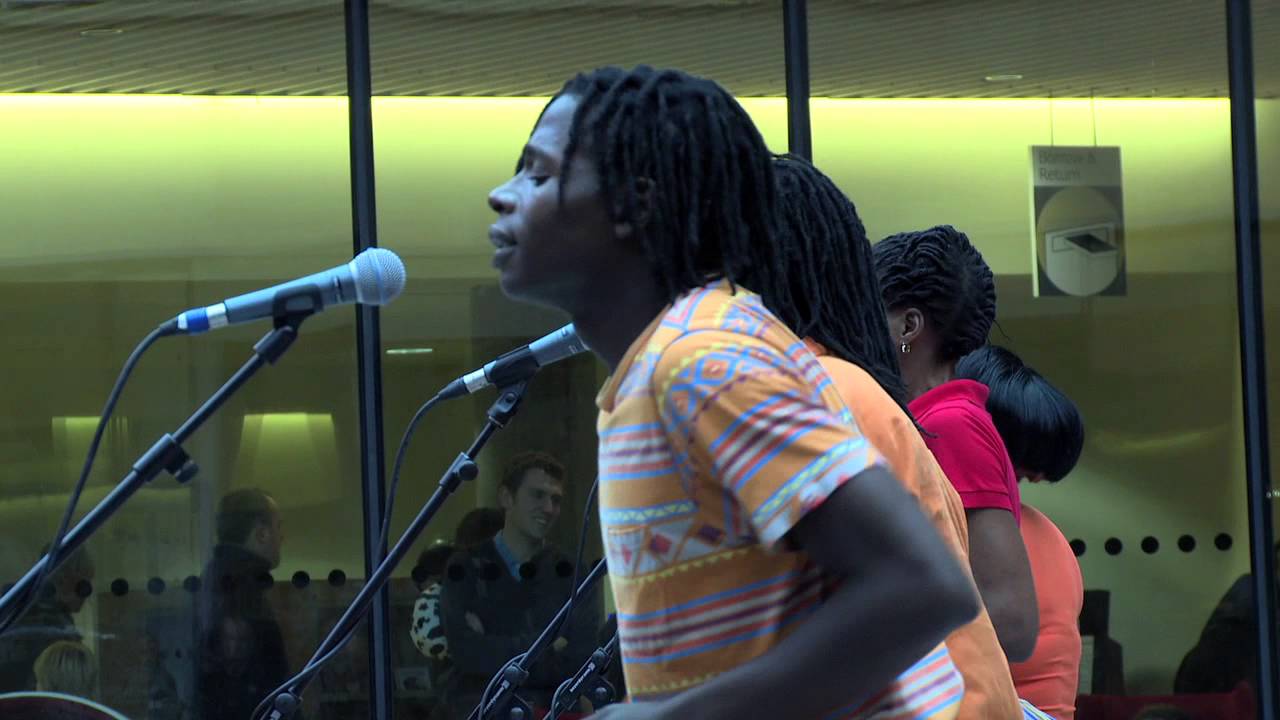 The Rhythm Method, think every time they've been in Birmingham
K.Flay in the first album tour with just a Nic on drums, saw.mkst of the UK shows early on.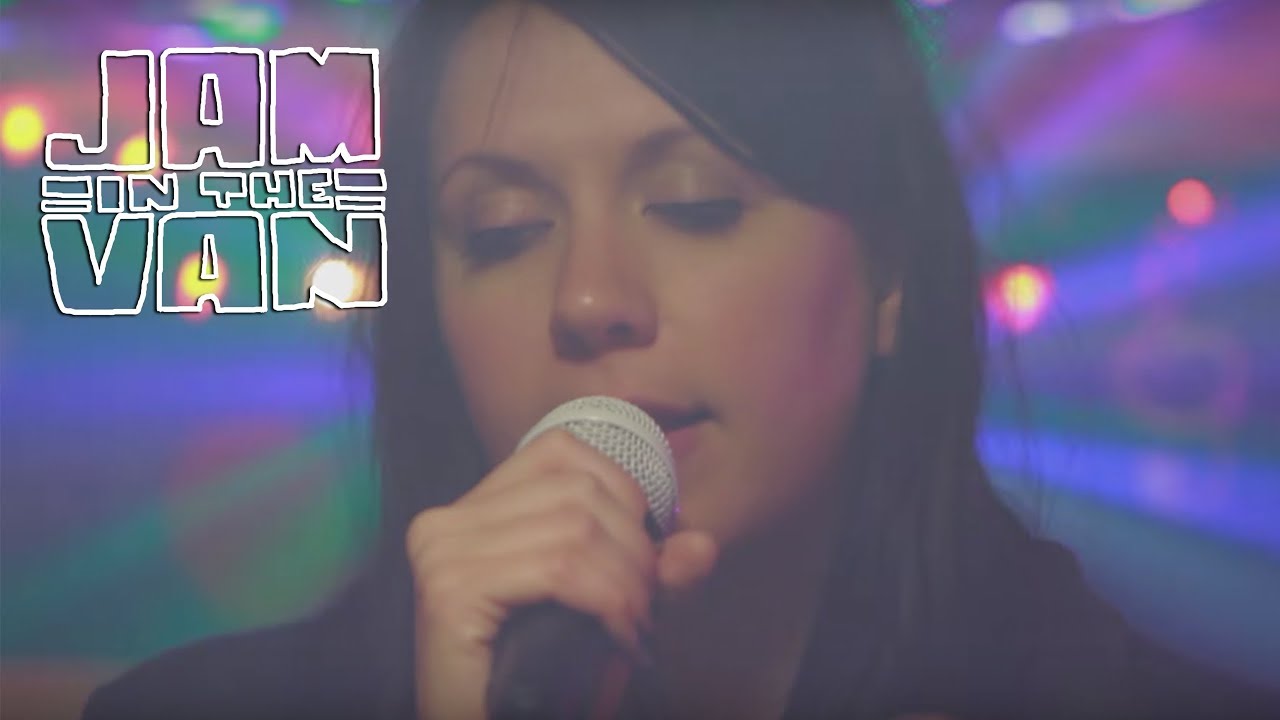 Honestly, one of the best gigs I've ever been to. I saw him at wrigley field. I was maybe 20 rows back, I reckon he liked my dancing.
My exes' aunt somehow bagged some insanely pricey tickets. I have no idea how she paid for them. Must just love the Piano Man.
My mate played drums in a band called Teddy so I saw them quite a few times. One time in particular at Hope & Anchor they were fucking incredibly good.
I once saw Vengaboys perform at a student night in Ministry of Sound. Not one of the best gigs but I'd love to know who else on DiS has seen them. I should point out that this wasn't a random night I went out on as a student. We were in our mid-twenties and went to the night specifically because we wanted to see Vengaboys.
Tonight I went to see Meute. I can easily believe others DiSers have seen them, maybe evening at Brixton Academy a few hours ago?
Apparently the guitarist went on to direct a few music videos, or something…