Possibly my favourite ever…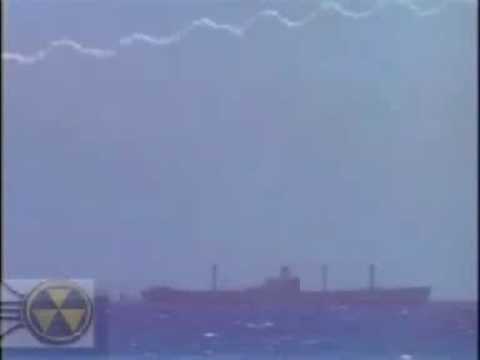 I love the original, and obviously it's probably one of the best metal songs ever, yet this version actually tops it - partly because of the addition of a nice layer of black humour on top, but mainly through the simple act of adding a one word chorus to the original. Genius

fucking love that version of supernaut. Got the cassette of the nativity in black compilation it featured on somewhere…
Cathedral's version of solitude is better than the original too, imho.
Couple more great Sabbath covers:
I've got that on CD, and there's a (semi) interesting story behind it…
Back in the early 90s there was a shop in that London's Chinatown that was one of the few places I knew of selling secondhand CDs. New CDs were still at least £10 back then, even back catalogue stuff (new releases were about 17 (!) quid each) so finding something secondhand was an absolute godsend. They had a lucky dip box of CDs that had lost their sleeves/boxes that were 50p a pop. Now some CDs obviously have the name of the artist and release on, but quite a few don't. As such, and sort of like judging a book by its cover, I would occasionally pick up random CDs based purely on how cool they looked - unlike the saying, you should always judge a book by its cover as a lot of work has gone into targeting the people that are most likely to enjoy it. As such, this is how I ended up getting home, slinging on my new CD and discovering that I was the proud owner of a copy of Nativity In Black.
Just look at the CD - who wouldn't take a chance on this badboy down for 50p?
lovely stuff.
Reminds me of when I used to go to woolworths to search for cassettes with missing sleeves that they'd sell for half price. Picked up nevermind, first iron maiden album and a few others that way…
Every Billy Corgan and Greg Dulli cover is fantastic, I'd highly recommend seeking them all out. Here are 3 of each.
Smashing Pumpkins - "Once in a Lifetime" Talking Heads Cover

Smashing Pumpkins - "Dancing in the Moonlight" Thin Lizzy cover

Billy Corgan - "To Love Somebody" Bee Gees cover

Afghan Whigs - "My World is Empty Without You" Supremes cover

Twilight Singers - "Please Stay" Marvin Gaye cover

Twilight Singers - "What Makes You Think You're the One" Fleetwood Mac cover

And I almost forgot:
Built to Spill, "Cortez the Killer" Neil Young cover