Feel like we don't really talk enough about great new EPs on here, so here's a dedicated thread!
What EPs from this year have you been enjoying?
(Using a fairly flexible definition of EP here. Basically, if the artist says it's intended to be an EP or "project" then whack it in here, no matter if it's longer than some artists' LPs or others' singles)
Maria BC - Devil's Rain
Beautiful, haunting vocals-and-guitar kind of thing. FFO Grouper (maybe?). Perfect match of sound and album artwork too.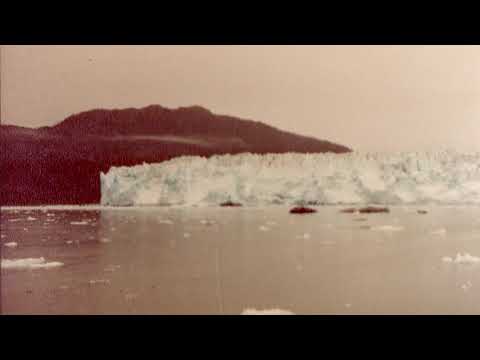 https://open.spotify.com/artist/1GRdVyqsikMsJrvHskjwry&ved=2ahUKEwjA_ofH34XxAhVFwQIHHRC4AaEQFjABegQIBBAC&usg=AOvVaw0lIaOeA18WP-NK2_owfInc